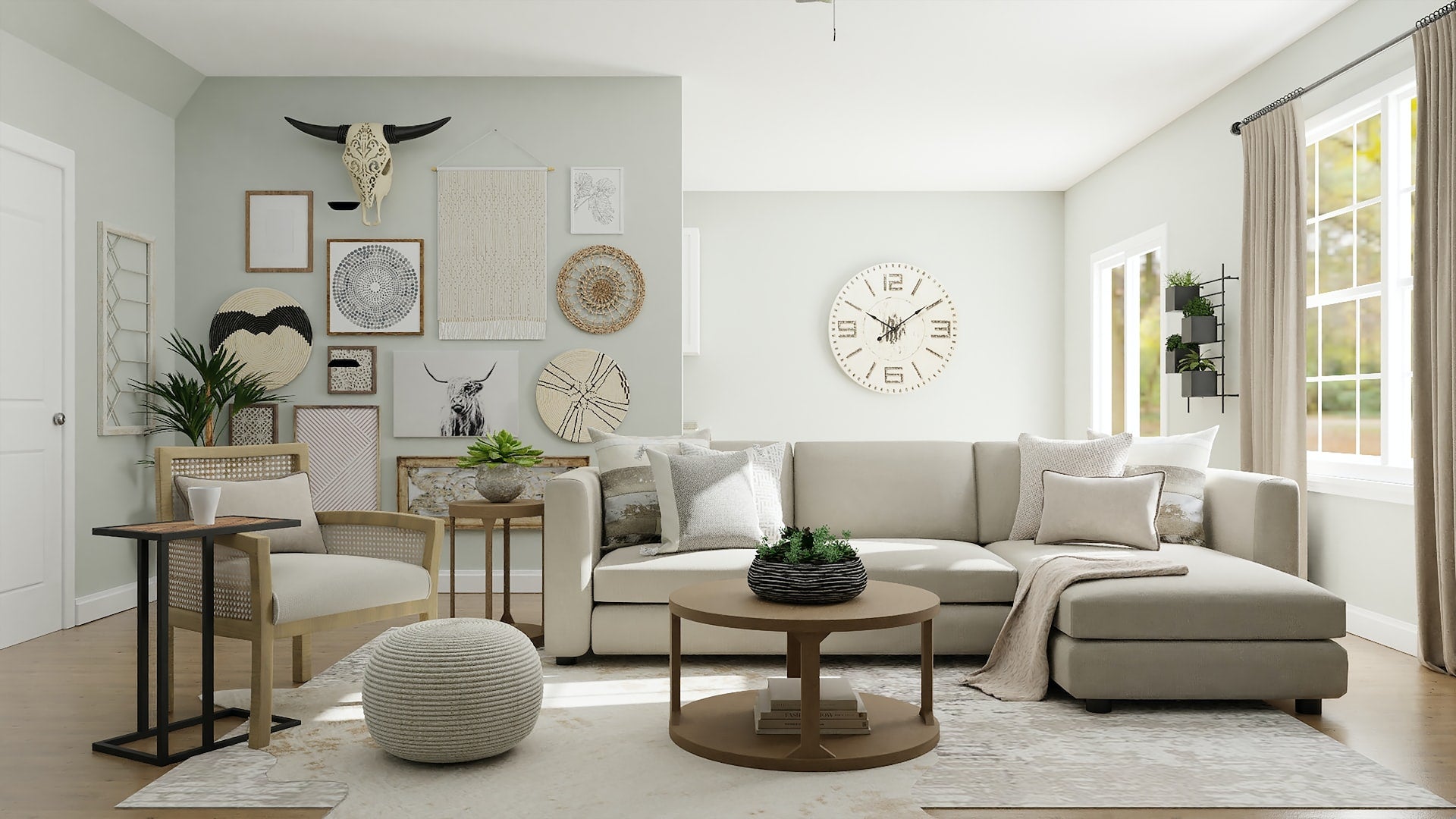 UK-based online furniture retailer Made .com Group (MADE) has announced plans to call in administrators after failing to find a buyer.
Made.com said it had lined up PricewaterhouseCoopers as administrators, who will be appointed if a sale cannot be secured.
In a statement, the company said: "As a consequence, the board of Made.com Design (MDL ), MADE's operating subsidiary, considered appropriate next steps.
"In light of MDL's requirement for further funding and in order to preserve value for its creditors, the board of MDL took the decision on 26 October to temporarily suspend new customer orders.
"MADE has now been notified that the board of MDL has resolved to file notice of its intention to appoint administrators, with a view to appointing Zelf Hussain, Peter David Dickens and Rachael Maria Wilkinson of PricewaterhouseCoopers as administrators of MDL."
In September this year, MADE began a formal sale process as part of a strategic review.
The company subsequently decided to terminate the formal sale process. MDL also stopped taking customer orders late last month after a rescue deal failed.
In its statement, MADE said: "During the strategic review process, MADE received proposals from interested parties to acquire certain of or substantially all of MDL's trade, assets and brands.
"Any such sale of MDL's trade, assets and brands would, at this stage, be effected by administrators of MDL following their appointment.
"There can be no certainty that any such sale will proceed or as to the terms or timing of any such sale."
Founded in 2010, MADE is a digitally native lifestyle brand with more than 10,000 active stock-keeping units in its catalogue as of 30 June.
The company offers products across the UK, Germany, Switzerland, Austria, France, Belgium, Spain, Ireland and the Netherlands through its e-commerce platform.
After a request by its board, MADE suspended its ordinary shares from trading on the London Stock Exchange's Main Market for listed securities.