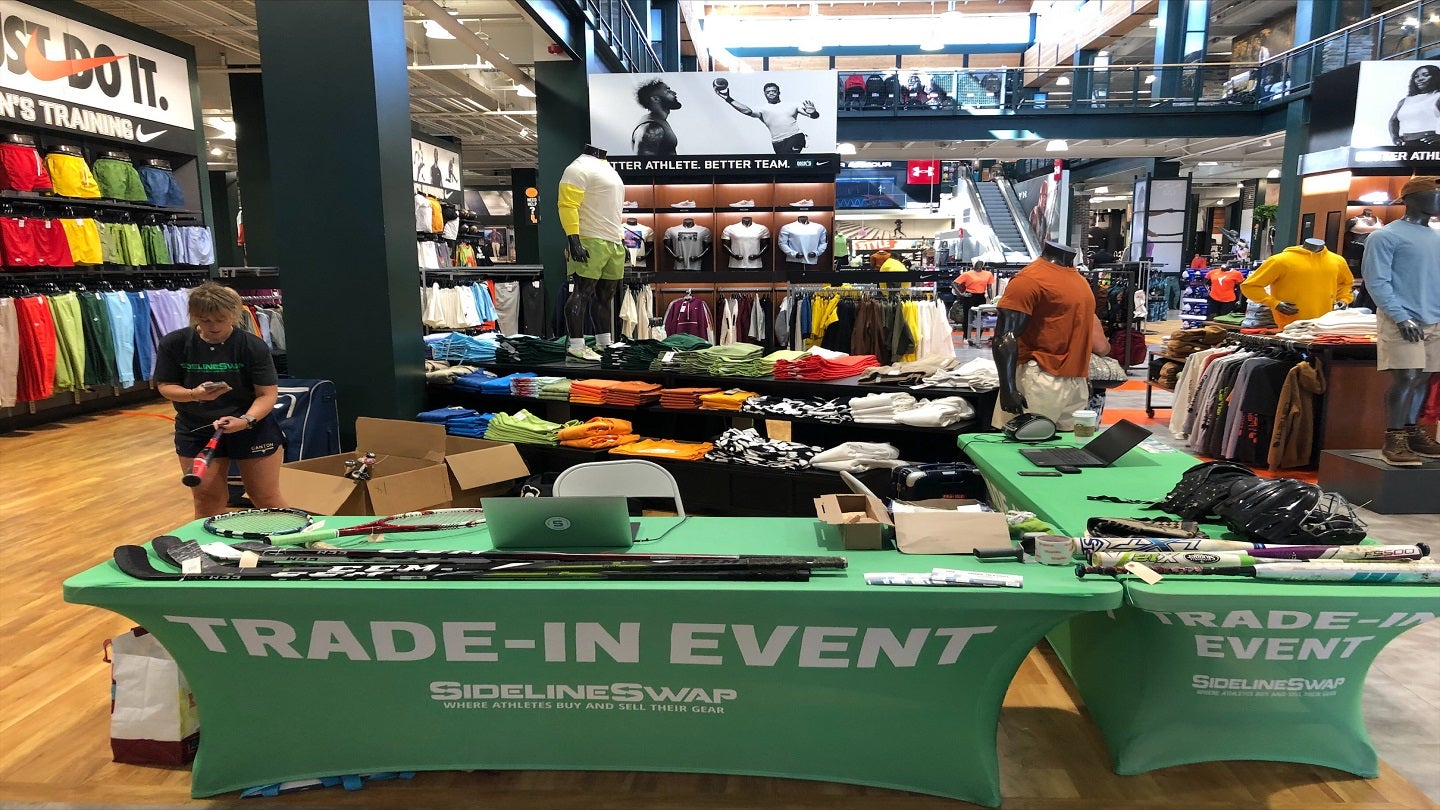 Online marketplace SidelineSwap has received investment from global commerce company eBay's corporate venture division eBay Ventures.
SidelineSwap is a marketplace established in 2015 for new and used sporting goods.
It allows sportspersons and enthusiasts to buy and sell sports equipment through its peer-to-peer online marketplace and trade-in partnerships with retailers and brands.
The investment will allow SidelineSwap to expand its trade-in platform and boost its position as a major online marketplace for sports goods.
The financing round also includes participants such as FJ Labs, DSG Ventures and several angel investors.
eBay collectables, electronics and home vice-president Dawn Block said: "eBay is a pioneer of recommerce – the reselling of pre-loved goods – and it's been a foundational element of our marketplace since day one.
"eBay Ventures' investment in SidelineSwap represents our continued focus on circular economy and resale innovation and our shared commitment to sustainability, affordability and best-in-class experiences for enthusiast buyers and sellers."
SidelineSwap's Trade-in Platform is a next-generation resale marketplace offering pop-up events, as well as in-store and online trade-in options for brands and retailers.
Resellers in the SidelineSwap community can use a suite of tools available on the platform to boost their trade-in experiences.
The platform leverages SidelineSwap's marketplace technology and resale data. It offers peer-to-peer and first-party sales, allowing sellers to opt for direct resale or instant trade-in value.
SidelineSwap co-founder and CEO Brendan Candon said: "We're excited about the eBay Ventures investment as it will help us to further shape the future of resale.
"Our team has long admired eBay as the pioneer in recommerce and we are looking forward to working together to ensure sporting goods customers find the best selection of gear at the best prices."
The latest investment comes after SidelineSwap received investment from Dick's Sporting Goods, through its corporate venture arm DSG Ventures, in November 2022.
In February 2023, eBay Ventures and Dick's Sporting Goods agreed to host a series of 200 trade-in events in 19 states across the US during the first half of the year.