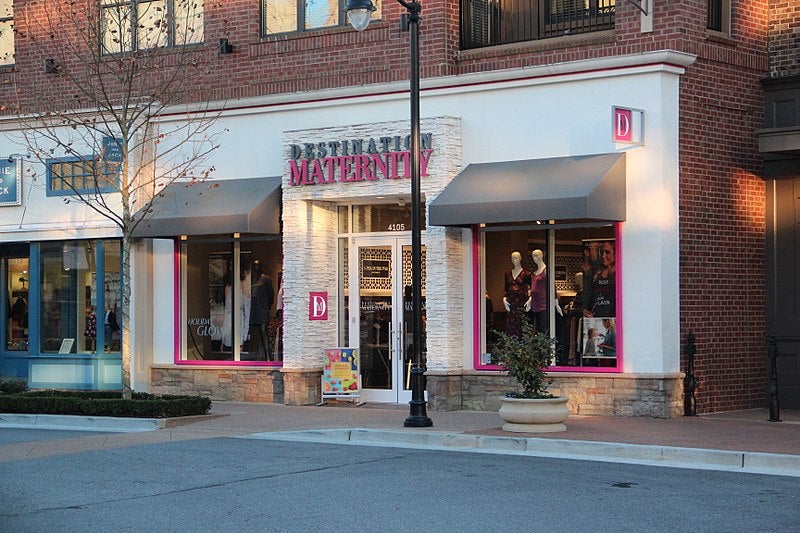 Luxury brand owner Marquee Brands has been selected as the preferred bidder to acquire Destination Maternity.
Earlier this month, Destination Maternity, which filed for Chapter 11 bankruptcy in October, received $50m acquisition bid from Marquee Brands.
Marquee Brands will acquire the intellectual property, e-commerce business and other assets of Destination Maternity.
The retailer specialises in women's fashion, men's fashion, active and outdoor, and home and food divisions.
The acquisition is expected to expand Marquee Brands's Women Fashion division and help build its directly managed e-commerce platform.
Marquee Brands also intends to collaborate with potential partners to provide technical and fashion-forward maternity apparel collections.
Marquee Brands president Michael DeVirgilio said: "At Marquee Brands, we have established a successful formula of targeting brands with a devoted customer base and a true need to exist. There are few brands that better fit our model than the Destination Maternity portfolio.
"Its young, affluent and highly educated consumer is the most sought-after market segment and we plan to apply our playbook to further elevate her experience.
"The portfolio's online direct-to-consumer business accounts for a significant portion of the current sales volume and boasts industry-leading engagement and conversion metrics. This is an incredible digital platform that will benefit from Marquee's focused investment and dynamic e-commerce, social media and creative services infrastructure."
The deal is dependent on the regulatory approval from the US Bankruptcy Court for the District of Delaware and customary closing conditions.
It is expected to be completed by 20 December.