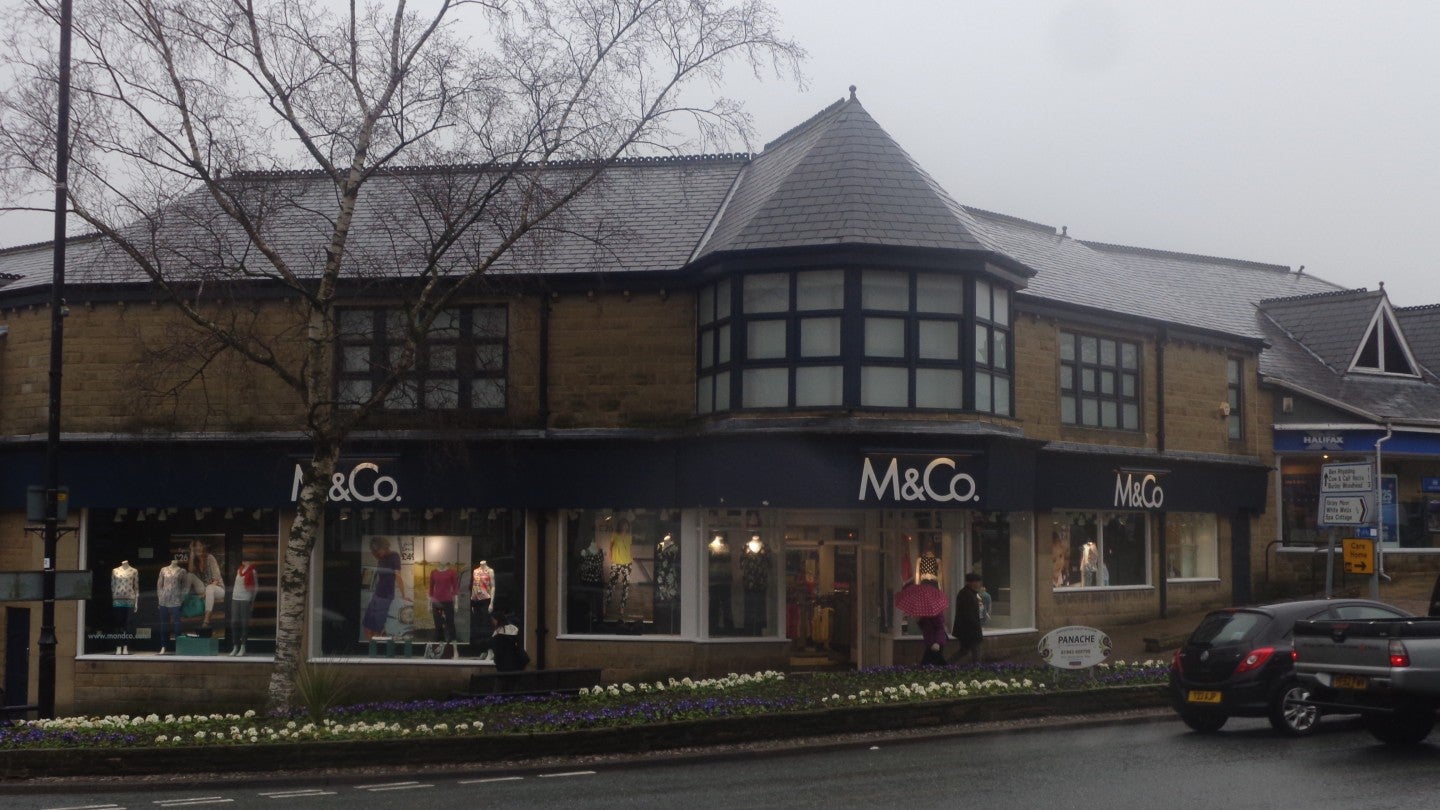 Scottish clothing retailer M&Co has reportedly confirmed its plans to close an additional 43 stores by the end of this month.
The Scotsman reported that the company will close its 170 branches in 2023 since all the associated stores are being put up for auction by the new administrators 'Teneo'.
The latest move comes a few months after M&Co announced it would shut down all its stores by April, as the company did not receive any offers from interested buyers for acquisition.
As the company has already entered administration, M&Co has been engaged in selling its products at "hugely discounted" prices to shift the remaining stocks.
A message on the M&Co website reads: "M&Co online is no longer trading. AK Retail has acquired the M&Co brand, with plans to relaunch the web platform in the coming months.
"Some of our stores will remain open to shop for a limited time, with EVERYTHING AT LEAST 50% OFF."
The store locations that will close to the public on 15 April will include Congleton, Faversham, Egham, Haverhill, Sleaford, Peterhead, Sudbury and Orkney.
Stores in Bexhill, Brighouse, Christchurch, Castle Douglas, Milngavie, Helensburgh, Exmouth, Garstang, Warminster, St Neots and Melton Mowbray will close on 20 April while Alton, Romsey, Attleborough, Dunoon and Guisborough will close on 18 April.
Locations that will close on 22 April are Stroud, Northallerton, Kirkintilloch, Largs, Inverurie, Blandford Forum, Alnwick, Crowborough, East Grinstead, Oswestry, Portishead and Saffron Walden.