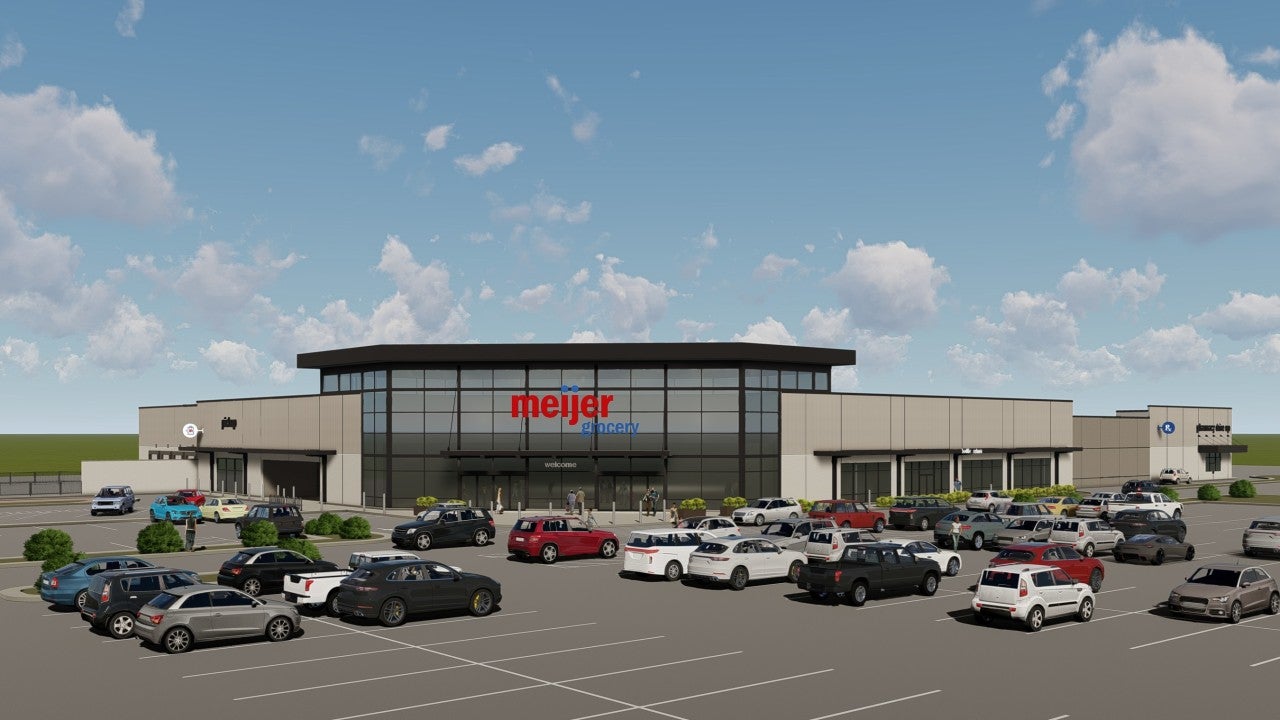 US-based retail chain Meijer has announced the opening dates for Meijer Grocery, its new store concept in the US.
The concept's first two stores are due to open on 26 January next year in Orion Township and Macomb Township, Michigan.
The stores will feature produce and grocery, a meat counter, a bakery, a full-service delicatessen, a pharmacy, health and beauty care, baby, pets and consumables, as well as cards, party and floral items.
They will each cover an area ranging from 75,000ft² to 90,000ft².
As part of its efforts to support local businesses, Meijer Grocery stores will also feature local brands across its departments.
Zingerman's cinnamon rolls, banana breads, brownies and cakes will be available in the bakery section, while meat departments will feature products from vendors based in south-east Michigan.
To maximise the number of parking spaces near the door, each store features parking around a singular corner entrance.
Customers can use all saving and shopping technology customers offered by Meijer's supercentres, including mPerks, Shop and Scan, Meijer Home Delivery and Pickup.
Meijer president and CEO Rick Keyes said: "By opening Meijer Grocery stores, we're introducing a new way for our customers to shop that provides convenience, value and the great quality our customers have always come to expect from Meijer.
"Our customers' needs are always evolving, and we're committed to meeting them where they are.
"That's why we're excited to share this new Meijer experience with the Orion and Macomb Township communities."
Meijer announced the opening date for Meijer Grocery after announcing the store concept in September this year.
Based in Michigan, the retailer operates a network of 499 supercentres, neighbourhood markets and Express locations across Michigan, Ohio, Indiana, Illinois, Kentucky and Wisconsin.
It has been in business since 1934 and claims to have pioneered the 'one-stop shopping' concept.