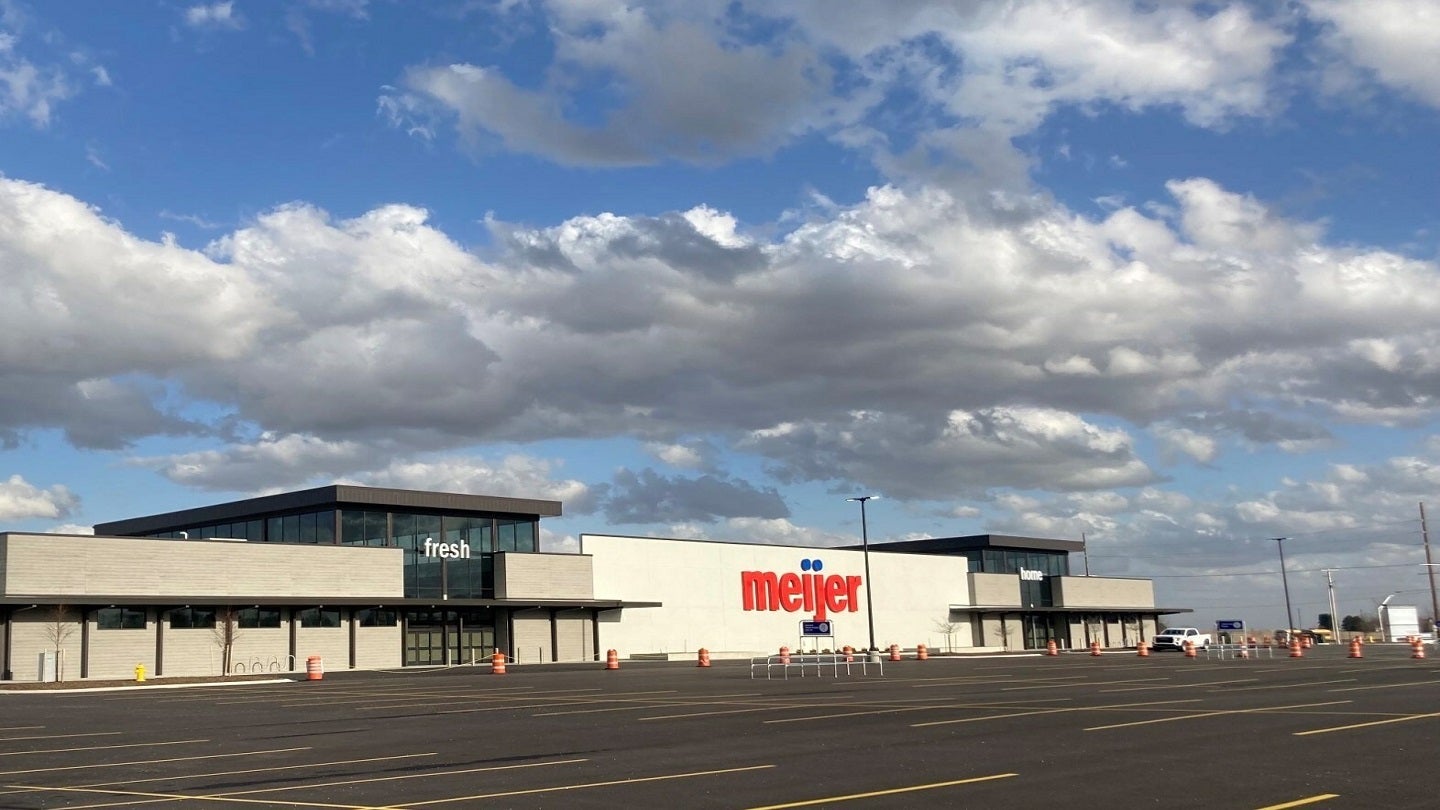 US-based grocery store company Meijer has revealed plans to open two new supercentres in the country on 16 May 2023.
The two stores in Warren and Wooster will bring the company's store count in the state to 52.
The two stores will each span 159,000ft2 and will be located in Warren and Wooster, Ohio, US.
The supercentres will each offer grocery staples, fresh produce, a bakery, meat and deli, and a floral area and garden centre.
They will also feature other departments, such as pharmacies, pets, electronics, toys, sports and apparel.
The retailer will open Meijer Express gas stations that will be situated adjacent to these locations on 20 April.
Meijer Ohio Region vice-president Todd Anderson said: "We've been so grateful for the warm welcome from area residents so far, and we look forward to providing them with another option close to home for groceries and other everyday needs.
"We know that value and convenience are key for our customers, and we look forward to being able to provide both here in Warren and Wooster."
Meijer has been hiring for select part-time and full-time positions across a wide array of skill sets for the two supercentres.
The retailer has more than 11,000 employees across its stores, distribution and manufacturing facilities in Tipp City.  
Based in Grand Rapids, Michigan, Meijer operates 501 supercentres, Meijer Groceries, neighbourhood markets and Express locations across the US.
In December 2022, the retailer announced plans to open its new store concept in the US, Meijer Grocery