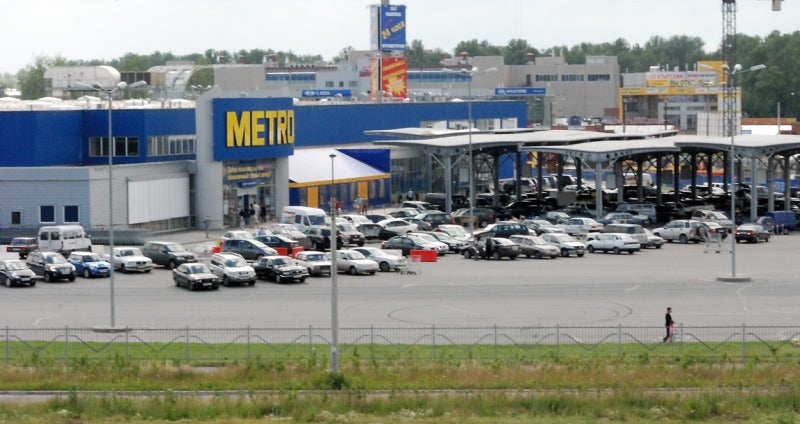 German retailer Metro has confirmed a $6.6bn acquisition offer made by EP Global Commerce VI (EPGC), owned by Czech billionaire Daniel Kretinsky and his investment partner Patrik Tkac.
The company's board noted that the offer 'substantially undervalues' the German food retail chain.
Kretinsky currently holds a 10.9% stake and placed the bid to buy the remaining stake in the German retail chain, reported Bloomberg.
In a statement, Metro said: "The management board of Metro strongly believes that the offer of €16 for each ordinary Metro share and €13.80 per preference Metro share substantially undervalues the company and does not reflect its value creation plan.
"The company's management is continuing to take decisive actions to transform the wholesale and food specialist and effectively position it for the changing market environment with the objective to drive sustainable long term value creation.
"We advise our shareholders not to take action prior to the reasoned statement with respect to the offer to be issued by the Management Board and the Supervisory Board."
Haniel Finance Deutschland holds a 15% stake in the German retailer has agreed to support the offer, reported the publication.
Metro distributes food and non-food assortments to various retail establishments such as hotels, restaurants and caterers (HoReCa) and other independent traders.
The company serves around 24 million customers through its large-format stores, online order and pick up at stores services. It currently employs more than 150,000 people across 36 countries.
Last month, the German retail and wholesale group entered exclusive contract negotiations with real estate investor redos to sell 100% stake in its hypermarket chain Real.