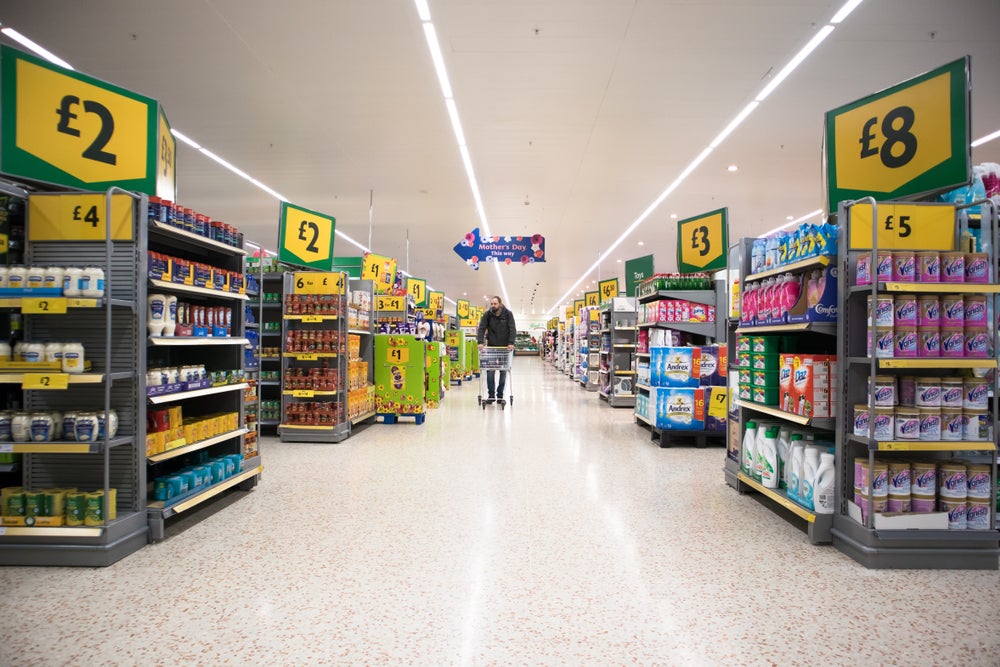 Morrisons, the supermarket chain, has reintroduced its More Card loyalty scheme after a successful trial, replacing its previous My Morrisons app.
The new scheme, called Morrisons More, offers customers the opportunity to earn points both in-store and online, as well as at Morrisons petrol stations. This initiative aims to enhance the shopping experience for Morrisons' loyal customers.
Earning points and enjoying rewards
Under the Morrisons More scheme, customers can earn points from selected products and counters while shopping.
These points can be accumulated through purchases made in-store, online, or at the petrol stations. The scheme allows customers to choose between a physical card or a digital app, providing flexibility and convenience.
Morrisons fivers return
One of the exciting features of the Morrisons More scheme is the return of the popular Morrisons Fivers. Once a customer earns 5,000 points, they will be rewarded with a £5 voucher that can be used on a future shopping trip.
This gives customers an incentive to continue shopping at Morrisons and benefit from additional savings.
Discounts and special offers
Members of the loyalty scheme will also enjoy exclusive discounts on selected products and brands. Additionally, they will have access to personalized offers tailored to their preferences.
Surprise offers for special occasions, such as Mother's Day or Halloween, will bring delightful surprises to customers throughout the year. Moreover, the scheme includes a Basket Bonus, which can range from money off their shopping bill to a treat from one of the Market Street counters.
Weekly offers
To further reward its loyal customers, Morrisons is introducing weekly offers exclusively for Morrisons More Card holders. This week's offers include one-litre spirits for £17, Pringles for £1.25, and a tempting 20% discount on fresh fish from the counter every Friday.
These enticing deals provide customers with even more reasons to choose Morrisons for their shopping needs.
With its revamped loyalty scheme, Morrisons is set to offer its customers a range of benefits, including points accumulation, exciting rewards, discounts, and personalized offers.