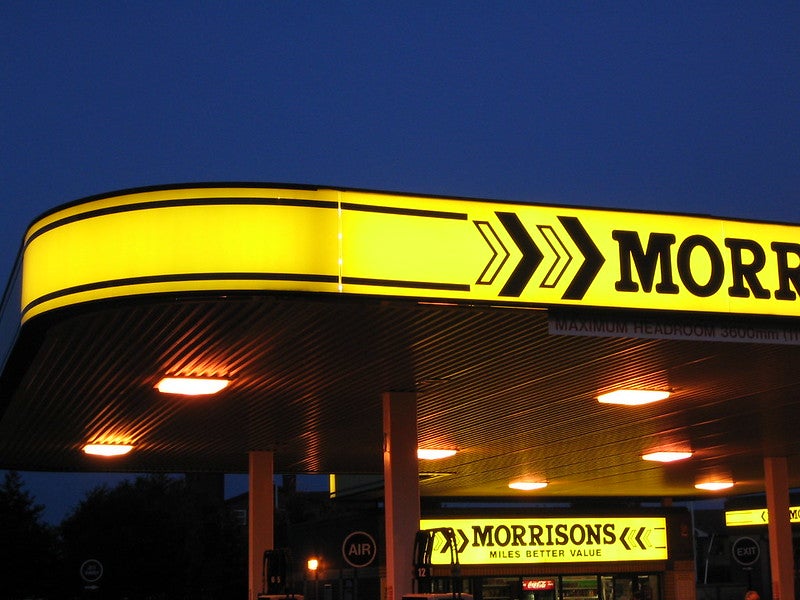 The UK competition watchdog Competition and Markets Authority (CMA) has approved the acquisition of supermarket chain Morrisons by US private equity firm Clayton, Dubilier & Rice (CD&R).
In October last year, CD&R won an auction to buy the supermarket chain in a deal valued at $9.5bn (£7bn).
However, CMA kept the deal on hold over concerns of potentially higher petrol prices in 121 local areas in England, Scotland and Wales.
The private equity firm also owns independent petrol station operator, Motor Fuel Group, with 921 forecourts.
The acquisition of Morrisons, which operates 335 fuel outlets, would give CD&R more than 1,200 of the UK's 8,000 petrol stations.
In January, the CMA launched an investigation in January to see if the merger would affect prices for consumers in 121 local areas.
In the latest development, the competition watchdog has agreed to accept CD&R's proposal to divest 87 petrol station forecourts in areas of concern to officially complete the takeover.
Despite the offer being lower than it highlighted, the CMA said last month that it 'would address the concerns in multiple areas'.
In response to the approval, Morrisons CEO David Potts said: "I am pleased the acquisition has cleared the final regulatory hurdle and we can now work closely with CD&R on the path ahead.
"Following hard on the heels of Covid, the cost of living crisis is another critical period for food retailers in the UK and there is important work ahead of us as we look to help customers and colleagues through these difficult economic times."
Late last month, CMA announced decision to investigate Morrisons' acquisition of convenience store chain McColl's.