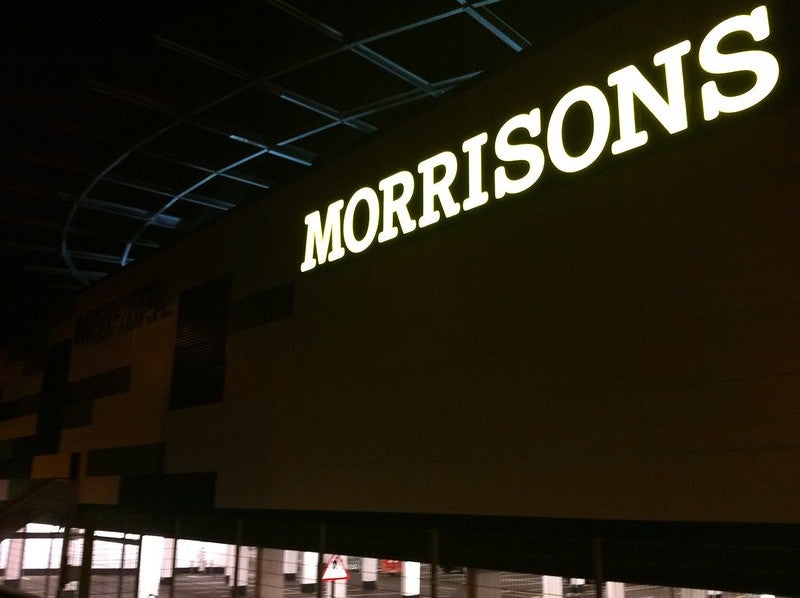 The UK's Competition and Markets Authority (CMA) has issued an initial enforcement order on US-based private equity firm Clayton, Dubilier & Rice's (CD&R) takeover of British supermarket chain Morrisons.
The CMA said that CD&R should ensure Morrisons' operations stay separate from those of Motor Fuel Group (MFG), which the finance firm acquired in 2015, until any potential effects on consumers had been taken into account.
The order was served under section 72(2) of the Enterprise Act 2002, which prevents the two companies from integrating their operations or transferring ownership.
It comes after the deal was approved by Morrisons shareholders last month.
In its order, the CMA said: "The CMA has reasonable grounds for suspecting that it is or may be the case that arrangements are in progress or in contemplation which, if carried into effect, will result in CD&R and Morrison Supermarkets ceasing to be distinct."
Last month, CD&R agreed to purchase Morrisons for £7bn ($9.5bn), or £2.87 ($3.91) for each of the retailer's ordinary shares.
The supermarket chain's board approved the bid after an intense three-round auction against fellow private equity company Fortress Investment Group.
It is understood that the private equity firm may combine its MFG forecourts with those owned by Morrisons.
MFG was acquired by CD&R in 2015 and currently has more than 900 forecourts in the UK, while Morrisons has 335.
Once the deal is completed, CD&R will own more than 1,200 petrol stations in the UK.
The CMA now has up to four months to decide whether or not to launch a full inquiry. A full investigation could take more than six months to complete.
CD&R was quoted by The Guardian as saying: "As expected, the CMA has issued an initial enforcement order and CD&R looks forward to working constructively with the CMA to address any questions they may have."