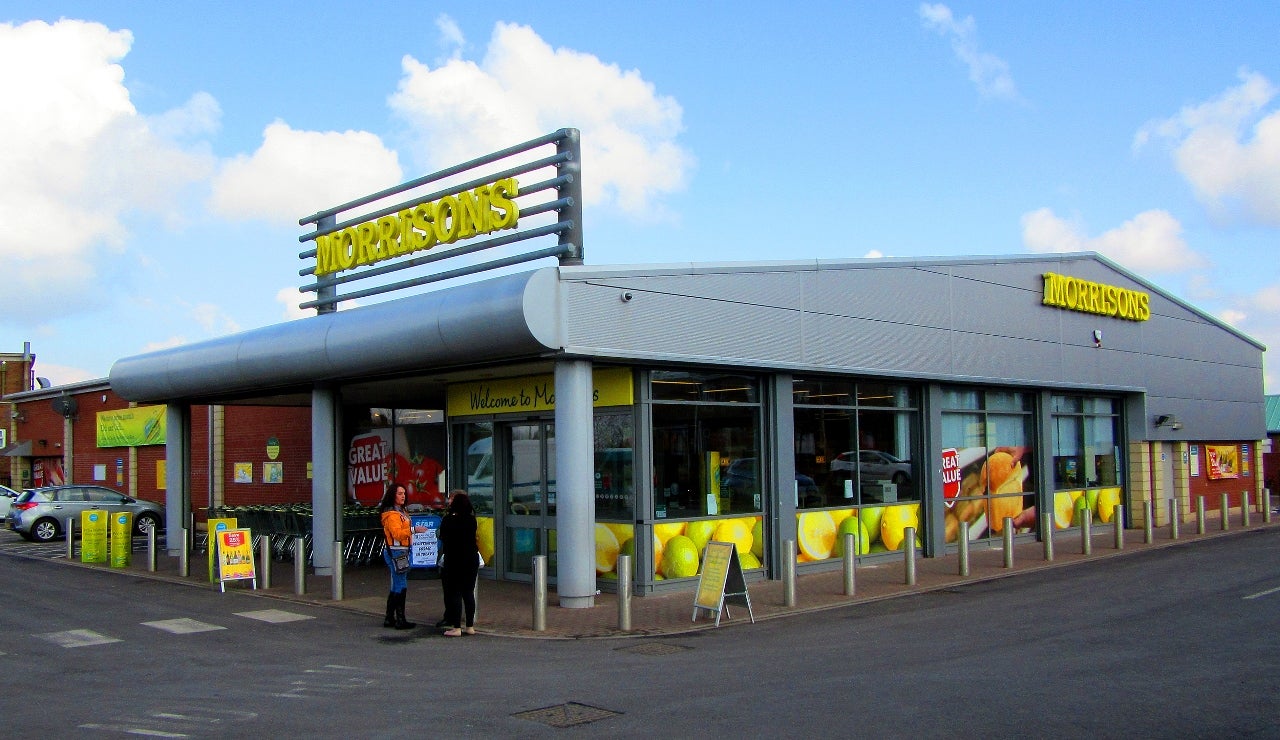 Tesco becomes the latest UK supermarket chain after rival Morrisons in reintroducing purchase limits on select essential products in its stores amid the Covid-19 pandemic.
On 24 September, Morrisons became the first large supermarket in the UK to reintroduce the purchase limits to ensure that the essential products are 'available for everyone' and to stop 'panic-buying' among customers.
Tesco introduced a limit of three items per customer on items such as dried pasta, flour, toilet roll, anti-bacterial wipes.
Morrisons imposed a purchase limit of three on most cleaning products, as well as kitchen roll and Calpol. Additionally, Morrisons is introducing purchasing cap on flour, rice and oil.
According to a supplier to major supermarket chain, sales of toilet rolls surged by 23% over the past week, reported The Guardian.
A few months ago, during the first wave of Covid-19 pandemic, supermarkets imposed purchase limits as people were stockpiling goods fearing lack of availability due to lockdown measures.
Meanwhile, the British Retail Consortium (BRC) urged consumers to be considerate of others.
BRC food and sustainability director Andrew Opie said: "Supply chains are stronger than ever before and we do not anticipate any issues in the availability of food or other goods under a future lockdown. Nonetheless, we urge consumers to be considerate of others and shop as they normally would."
In June, Australian supermarket chain Woolworths restored purchase limit of two items on a few products across Victorian stores.