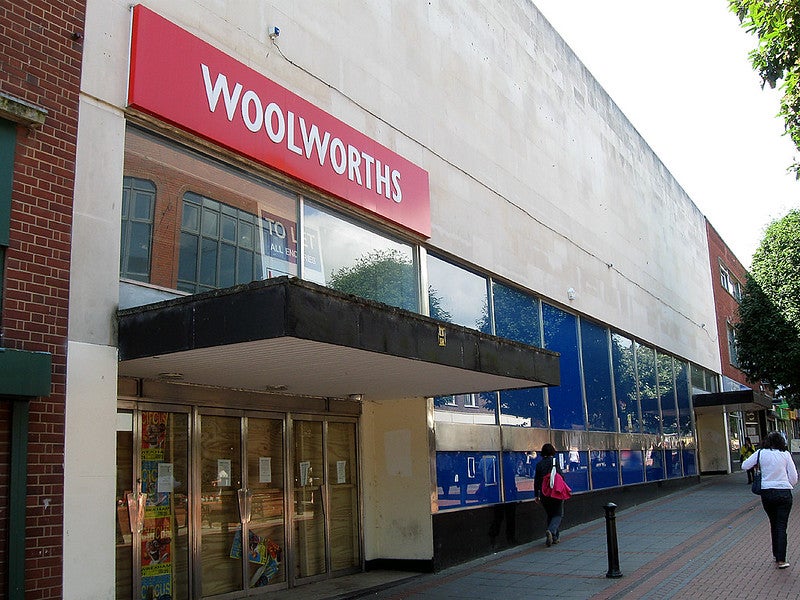 Australian supermarket chain Woolworths has restored purchase limit of two items on few products across Victorian stores.
Purchase limits are applied on toilet paper, hand sanitiser, paper towel, flour, sugar, pasta, mince, long-life milk, eggs and rice. The decision will also be implemented for online orders.
Last week, the retailer removed all purchase limit restrictions at its stores, which were placed in March as the coronavirus pandemic caused a surge in demand for groceries.
The new announcement was made as the retailer saw a significant rise in demand on these products in the last 24 hours in certain parts of Melbourne.
Woolworths supermarkets managing director Claire Peters said: "We understand many Victorians are anxious about the recent community outbreak, but they can be assured our stores will remain open with plenty of stock in our warehouses to replenish our shelves.
"While we have healthy stock levels to draw on, we're taking this precautionary step to help prevent excessive buying and support appropriate social distancing in our Victorian stores.
"We have more than enough product for all of our customers if we all just buy what we need in our weekly shop.
"We'll closely monitor demand across Victoria in the coming days and look to wind back the limits as soon as we can."
In a separate development, Woolworths has collaborated with Qube to invest in an automated Regional Distribution Centre and a semi-automated National Distribution Centre (DC) in the Moorebank Logistics Park, Sydney.
The two distribution centres are expected to provide around 650 jobs. During the construction phase, over 1,000 jobs are likely to be generated.