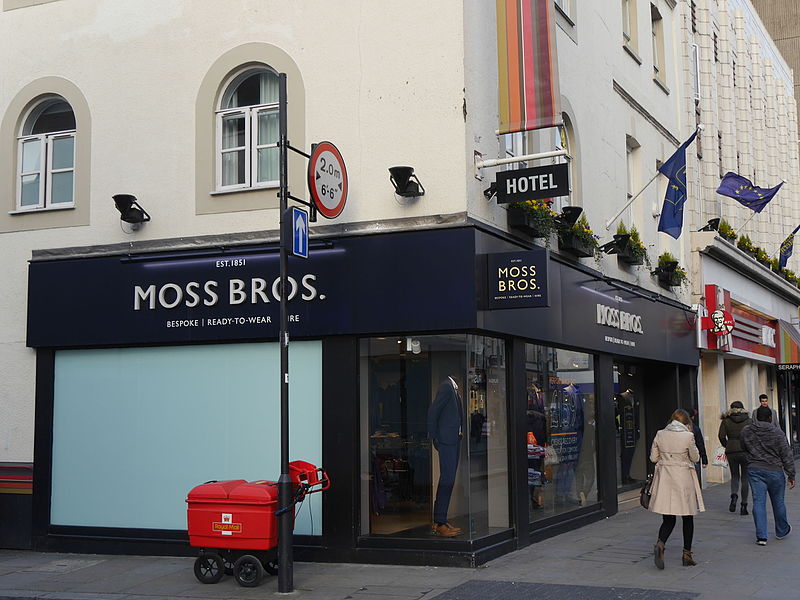 UK's formal menswear retailer Moss Bros has reportedly recruited KPMG auditors for a possible company voluntary arrangement (CVA).
The Times reported that the move is part of the retailer's rescue plan that could see closure of its stores. The Covid-19 restrictions are being blamed to have played a part in letting the company consider such a move.  
According to information posted on its website, it has 129 stores around the UK and employs about 1,000 people. 
In March this year, the retailer was acquired by Crew Clothing owner Menoshi "Michael" Shina in a deal valued at £22.6m. 
The retailer was forced to temporarily close all of its in-store and e-commerce operations due to the coronavirus lockdown just weeks after the takeover deal. 
Following the UK Government's guidance, the company said that it will re-open its e-commerce operations from 13 May with reduced workforce. 
It also noted that plans are being developed to reopen its stores in an orderly manner. 
Last week, UK high street retail chain New Look, along with its subsidiaries, launched a CVA proposal seeking a turnover rent model approval from landlords and unsecured creditors to complete financial restructuring. 
Earlier this month, Scottish fashion and homeware chain M&Co decided to enter a pre-pack administration. 
In July, UK menswear retailer TM Lewin & Sons decided to close all of its 66 physical retail stores leaving around 600 staff at risk of losing their jobs.