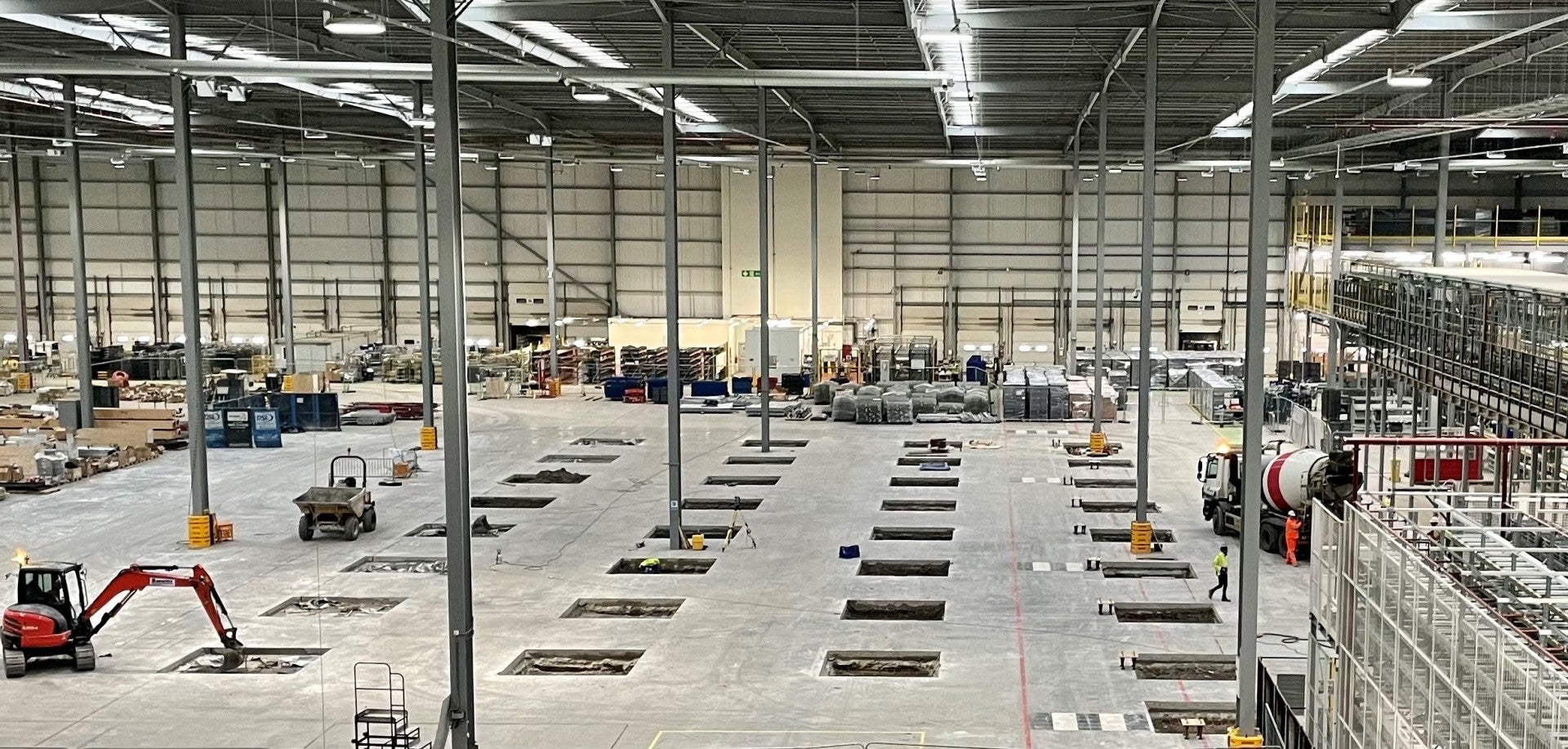 UK-based retailer Marks and Spencer (M&S) is investing in its Bradford distribution centre to develop a new warehouse for its online delivery service.
The company has begun construction works to transform the centre's existing vacant space, with an aim to serve online customers by Christmas.
Once complete, the Bradford extension will become M&S's second online warehouse after its facility in Castle Donington, which opened in 2012.
The facility will aim to dispatch 35,000 items a day, focusing primarily on boxed products such as bras and belts.
It is designed to fulfil around 20% of the company's online orders and is expected to generate 300 jobs.
The development is part of M&S's 'Never the Same Again' programme and it follows a successful trial of the service in December.
During the trial, Bradford's colleagues picked products manually from the existing automated delivery centre to fulfil online orders. They were able to dispatch 14,000 items a day from the site on peak days.
M&S.com director Stephen Langford said: "We're transforming our clothing business to be more relevant more often for our 22 million customers, however they choose to shop.
"Whilst it's exciting our stores have reopened, growing our online business has never been more important and part of that is a behind the scenes network that lets us serve our customers as efficiently as possible.
"Building at Bradford is a key way we're setting ourselves up for a more digital future at M&S under the banner of MS2."
Last month, M&S expanded its online business with the launch of 46 flagship websites in new markets, including Argentina, Iceland and Uzbekistan.
The company's online sales grew by 34% in the first half of last year, and the number of people downloading its mobile app more than doubled across the whole year.