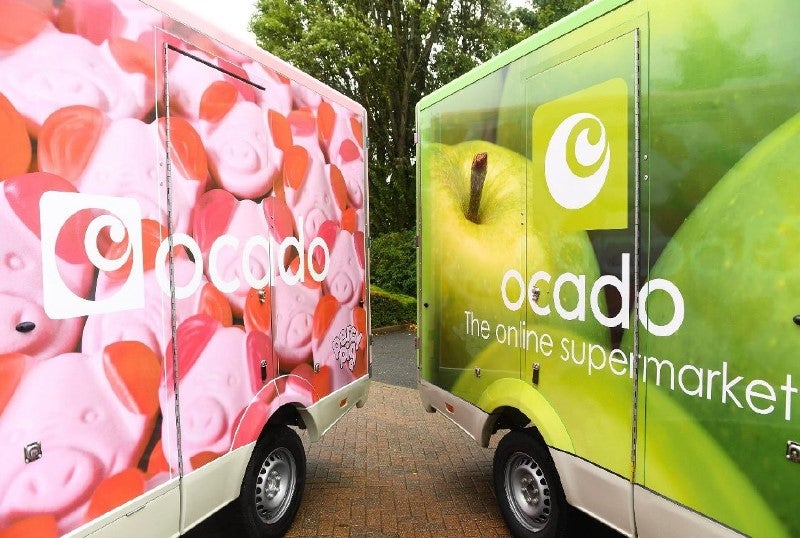 UK multinational retailer M&S has made its full food range available to order online for the first time.
The products are available exclusively with online supermarket Ocado.
As part of the partnership, Ocado Retail will offer M&S Food range of 6,000 products. Ocado will also offer 800 M&S everyday clothing and home lines.
M&S food MD Stuart Machin said: "Taking our full food range online for the first time is transformative for M&S food and brings to life our strategy to protect the magic, the delicious, quality food and trusted sourcing standards customers love whilst modernising the rest.
"This is a long-term partnership, and in preparation for go live, we have listened intently to customers to deliver an even bigger, better range with more family pack sizes, more scratch cooking ingredients, household staples and organic options."
The collaboration came after the brands worked closely together for the last 12 months to bring services to customers' homes.
M&S Food, which has added more than 750 new products to its existing range, will complement over 50,000 products of Ocado Retail.
Ocado Retail CEO Melanie Smith said: "Today, Ocado Retail is bringing the best to your door with the launch of M&S products exclusively on Ocado.com. This marks the culmination of over a year of hard work by everyone involved and I am so proud of everyone at Ocado Retail and our friends at M&S for such a collaborative partnership."
In June, Ocado Group revealed plans to raise £1bn as online grocery market grows due to the Covid-19 pandemic crisis.