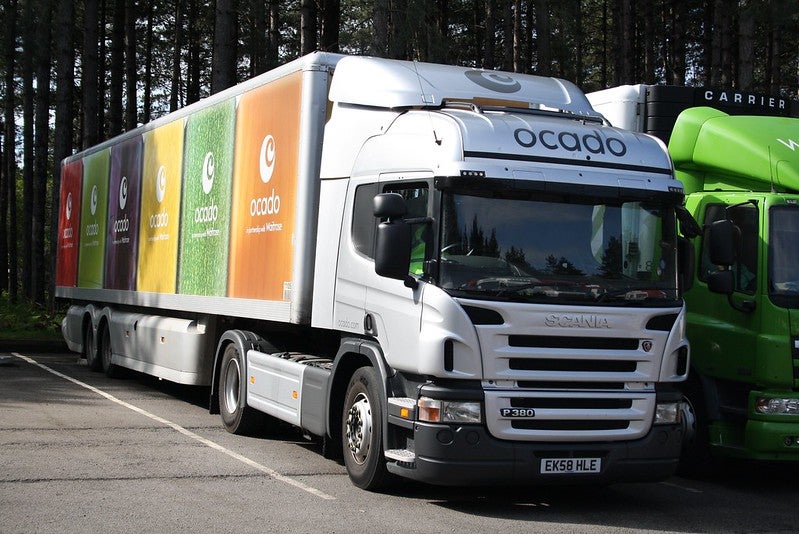 UK online supermarket and technology company Ocado Group has reportedly revealed plans to raise £1bn.
The retailer seeks to exploit the opportunities arising from the accelerated growth of the online grocery market caused by the Covid-19 pandemic crisis.
Ocado is planning to raise approximately £657m through fresh equity placing and retail offer, as well as around £350m via the issue of guaranteed senior unsecured convertible bonds due 2027.
Ocado CEO and founder Tim Steiner was quoted by Reuters as saying: "This capital raise gives Ocado Group the opportunity to accelerate our role in creating sustainable change in the industry, allowing us the flexibility to move at increased pace and capitalise on the full opportunity set over the medium term."
Like most online retailers, Ocado benefited from the coronavirus lockdown as its sales jumped 40% in the second quarter of the year. In the UK, it still sells groceries to consumers directly.
Recently, Ocado partnered with US grocery retailer Kroger to build three new Customer Fulfilment Centres (CFCs), which will be located in the Great Lakes, Pacific Northwest and West regions.
Last year, Ocado sold half of its retail business in the UK to Marks & Spencer. As part of an Asian partnership, Ocado is set to develop Aeon's online grocery business.