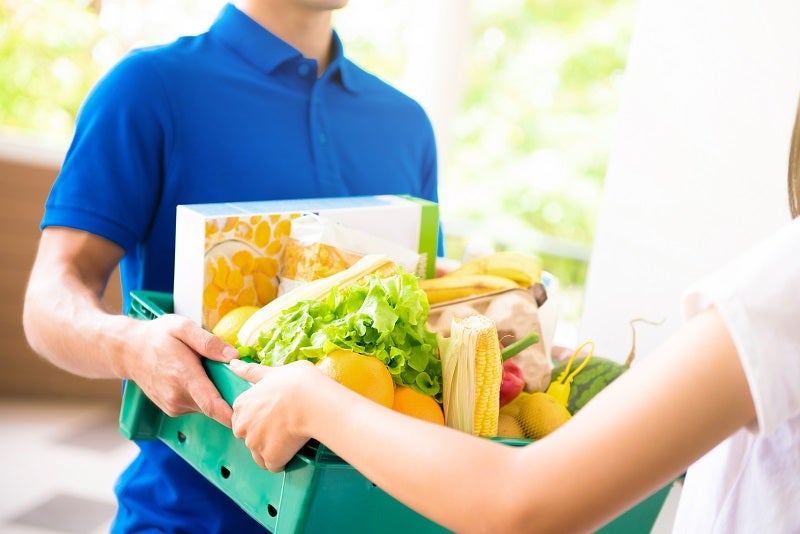 Marks & Spencer (M&S) and Ocado have held secret talks for an online food delivery service according to a Mail on Sunday report.
M&S began trialling an online food delivery service last year with party food and corporate catering only.
M&S could be interested in buying distribution centres, delivery vans and lorries from Ocado, enabling M&S chair Archie Norman to save the struggling retail chain. These talks could bring an end to the 20-year partnership between Ocado and Waitrose.
Analysts suggest that Waitrose and Ocado may not reach a deal to continue in partnership after 2020. The contract between Waitrose and Ocado in 2010 enabled Ocado to sell Waitrose goods for 10 years and to use the brand on its website and vans.
If the companies part ways, Waitrose customers will still be able to use the retailer's recently-developed delivery service Waitrose.com.
Ocado is no longer owned by the John Lewis Partnership (JLP). The company sold its holding for around £150m in 2011. JLP has since heavily invested in Waitrose.com, directly competing again Ocado, continuing their strained relationship. Ocado co-founder Jason Gissing previously said to the Guardian that John Lewis was "a complete pain in the arse to deal with" and that the two groups fell out regularly.
M&S, Ocado and Waitrose have declined to comment. The news comes as the M&S UK store estate programme is closing more stores to focus on its food department.