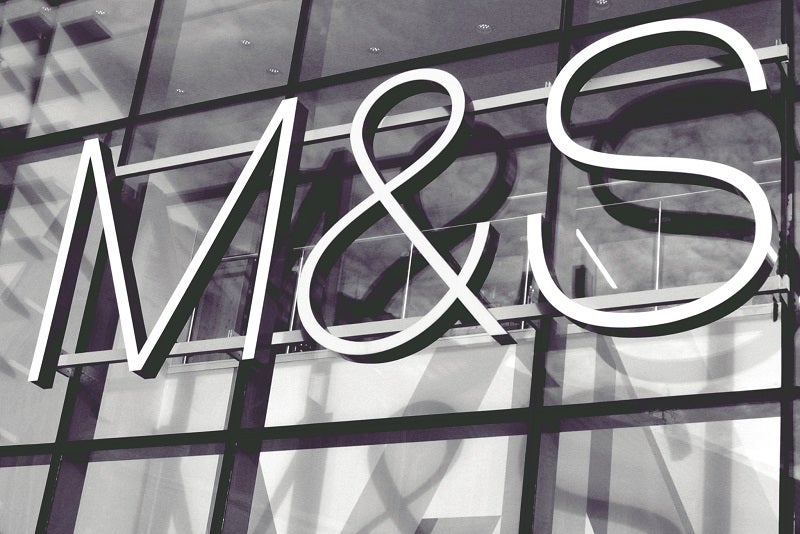 British multinational retailer Marks & Spencer Group (M&S) has today announced the conclusion of its acquisition of half of the UK online grocery retailer Ocado Retail.
The retailer said that this marks the start of its 50/50 joint venture (JV) with Ocado Group, which comprises Ocado's UK grocery retail division Ocado Retail and the Ocado Smart Platform technology.
From September 2020, the JV will enable customers to shop for over 6,500 M&S food products via Ocado.com, as well as Ocado's exclusive brands and own-label products and popular branded goods. M&S said that 12 million of its food shoppers currently account for a third of UK online grocery spend.
M&S said it expects Ocado Retail to produce £70m of synergies for M&S Food by the third-year. This has been attributed to a mixture of increased buying scale, improved sourcing economies to M&S's own label and branded goods, and a significant reduction in product trial and development costs.
M&S CEO Steve Rowe said: "I have always believed that M&S Food could and should be online. The addition of Ocado to our family of businesses marks M&S's first truly transformational step in shaping our future as a digital-first retailer. Through its unique technology, Ocado has developed the most cost-advantaged model in online grocery retail and our new partnership unlocks growth for M&S Food through an immediately profitable, scalable presence in the UK's fastest-growing grocery sales channel."
Ocado chief executive officer Tim Steiner said: "Ocado Retail's future, as part of a joint venture with M&S, is full of opportunity. The new company will be able to offer customers even greater range, service, quality and value. Our collaboration will also allow us to grow the business faster, add more jobs, and create more value for all our stakeholders. We are very excited to be working together."
Money Saving Heroes spokesperson George Charles said: "It's been a long time coming for M&S to team up with someone to offer home delivery, and by purchasing a 50% stake of Ocado they've put them in the best possible position. Ocado have always been known to work with high-end brands, currently working with Waitrose alongside pushing their own products. The inclusion of Ocado into the M&S family of businesses is still a way off yet, with Ocado not able to sell any of M&S's 6,500 products until September 2020.
"It was only a few months ago that it was reported M&S were in trouble, with one of the issues being the internet and Britons turning online to make their purchases; from their weekly food shop to their clothing, home accessories and more. If anything, it's just good to see M&S are getting with the times and making themselves far more accessible to those who either prefer to shop online or struggle to make it into one of the branches."
M&S Ocado Retail JV sees leadership changes and job promotions
Following today's acquisition announcement, Ocado Group has appointed current M&S strategy director Melanie Smith as CEO of Ocado Retail. Smith will start on 1 September 2019.  Steve Rowe, Tim Steiner, M&S food managing director Stuart Machin and Ocado chief financial officer Duncan Tatton-Brown have been appointed as the directors of Ocado Retail. Steiner will also be the chair of Ocado Retail. Current Ocado Retail interim managing director Lawrence Hene will be appointed as deputy CEO for a transitional period before he moves back into a senior role within the Ocado group.