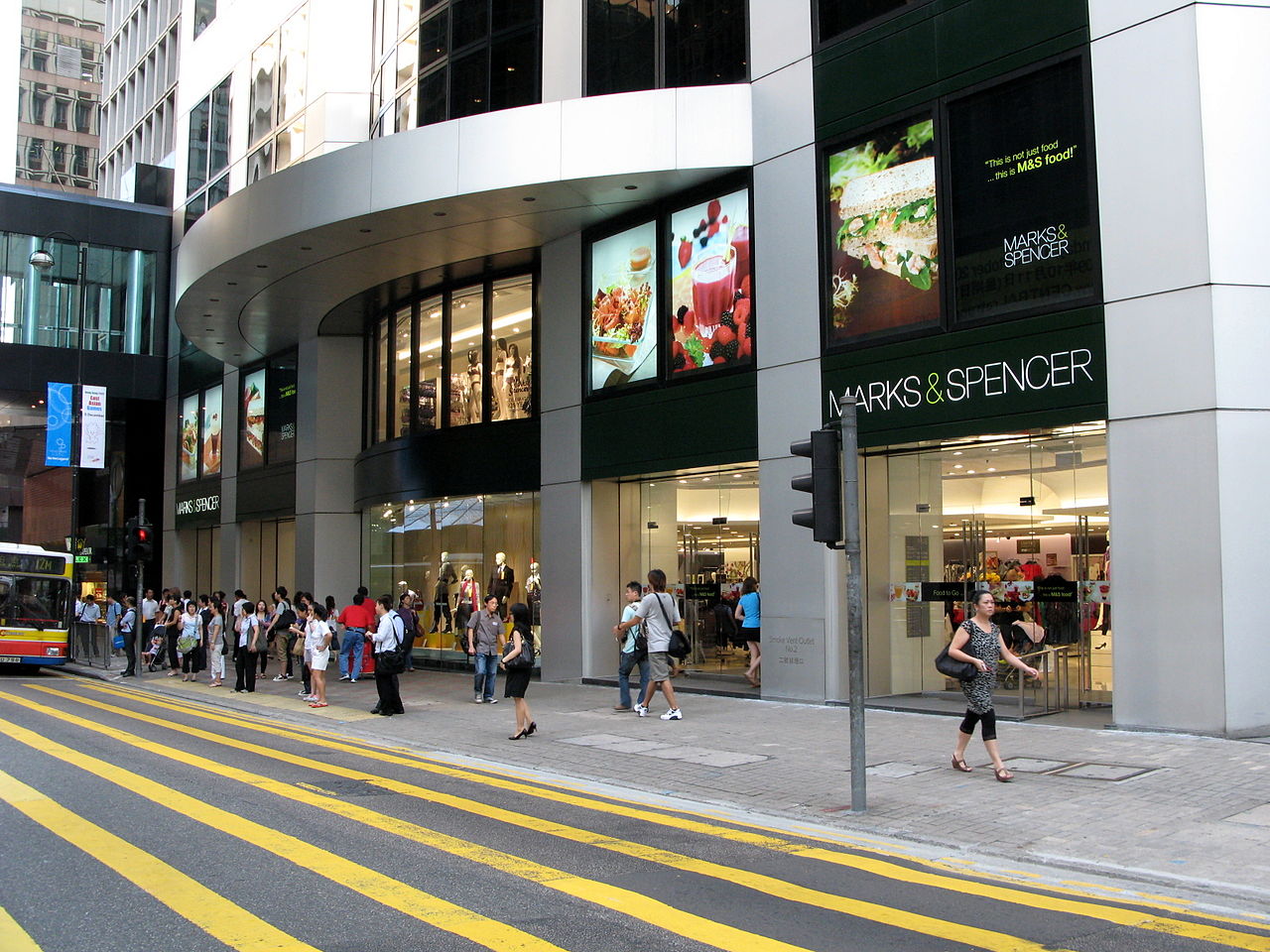 UK-based retailer Marks and Spencer (M&S) has reported strong sales in the first half (H1) of the fiscal year 2021-22 (FY22), successfully surpassing pre-pandemic levels.
In the 26 weeks to 2 October, the company's group revenue increased by 5.0% compared to the first half of last year, mainly due to consistently strong sales growth in its Food segment.
The group's sales before adjusted items in H1 came to £5.112bn. It recorded a £363.2m operating profit before adjusted items.
Sales in M&S's Food business grew by 10.4% in H1, while the unit's operating profit before adjusted items was £143.7m.
The company's Clothing & Home (C&H) segment delivered a 17.3% increase in full-price sales, while its International business saw growth in online sales.
The company continued to deliver a positive growth rate in the first four weeks of H2 and anticipates strong demand in the coming months.
For the full year, M&S expects its profit before tax and adjusted items to be around £500m.
M&S chief executive Steve Rowe said: "Given the history of M&S we've been clear that we won't overclaim our progress.
"Unpacking the numbers isn't a linear exercise and we've called out the Covid bounce back tailwinds, as well as the headwinds from the pandemic, supply chain and Brexit, some of which will continue into next year.
"But, thanks to the hard work of our colleagues, it is clear that underlying performance is improving, with our main businesses making important gains in market share and customer perception.
"The hard yards of driving long term change are beginning to be borne out in our performance."
In September, Ocado Retail, a joint venture between M&S and Ocado Group, reported a 10.6% decline in revenue for the 13 weeks to 29 August.
The company's revenue for the quarter was £517.5m, down from £578.8m a year earlier.