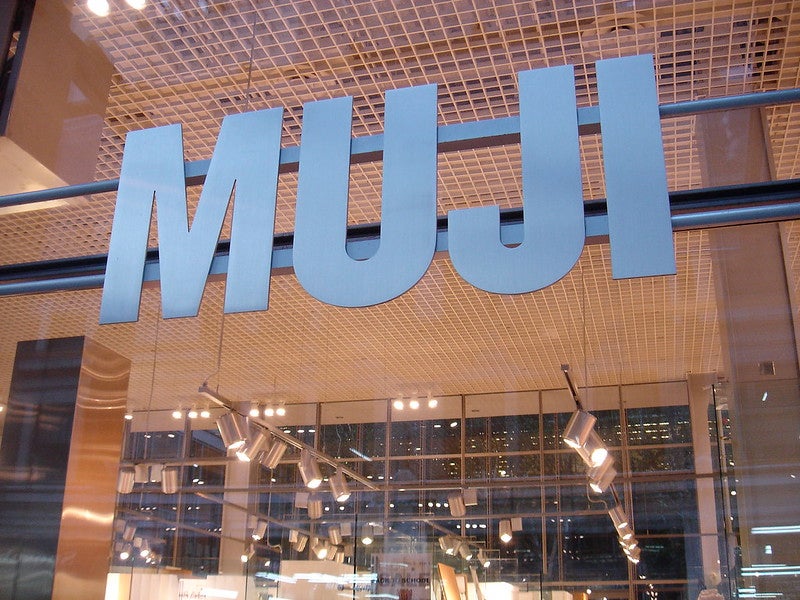 The US business of minimalist lifestyle brand Muji has reportedly sought bankruptcy protection due to the impact of coronavirus pandemic.
The retailer filed for Chapter 11, Reuters reported citing its Japanese owner Ryohin Keikaku.
The company has planned to shut underperforming stores in the US. It also plans to renegotiate rents.
The US subsidiary posted a loss of approximately $10m last year.
According to the information posted on Ryohin Keikaku's website, the first store in the US, Muji SOHO, opened in 2007.
Muji suspended operations at all of its 18 stores in the country in mid-March to support efforts to contain the pandemic.
Meanwhile, the bankruptcy protection in the US will not affect Ryohin Keikaku's operations in other markets.
During the coronavirus crisis, store closures, decline in demand, low consumer expenditure and reduced footfall have affected the company's operations in Japan, its main market.
The company's same-store sales for Muji stores in Japan decreased by half during April and May.
The retailer joins the list of other various US retailers including apparel brand Brooks Brothers, Sur La Table that has filed for bankruptcy protection recently.
Last month, home décor and accessories retailer Pier 1 Imports received approval from the US Bankruptcy Court of the Eastern District of Virginia for permanent closure.
The pandemic has also severely hit several other businesses across the globe.