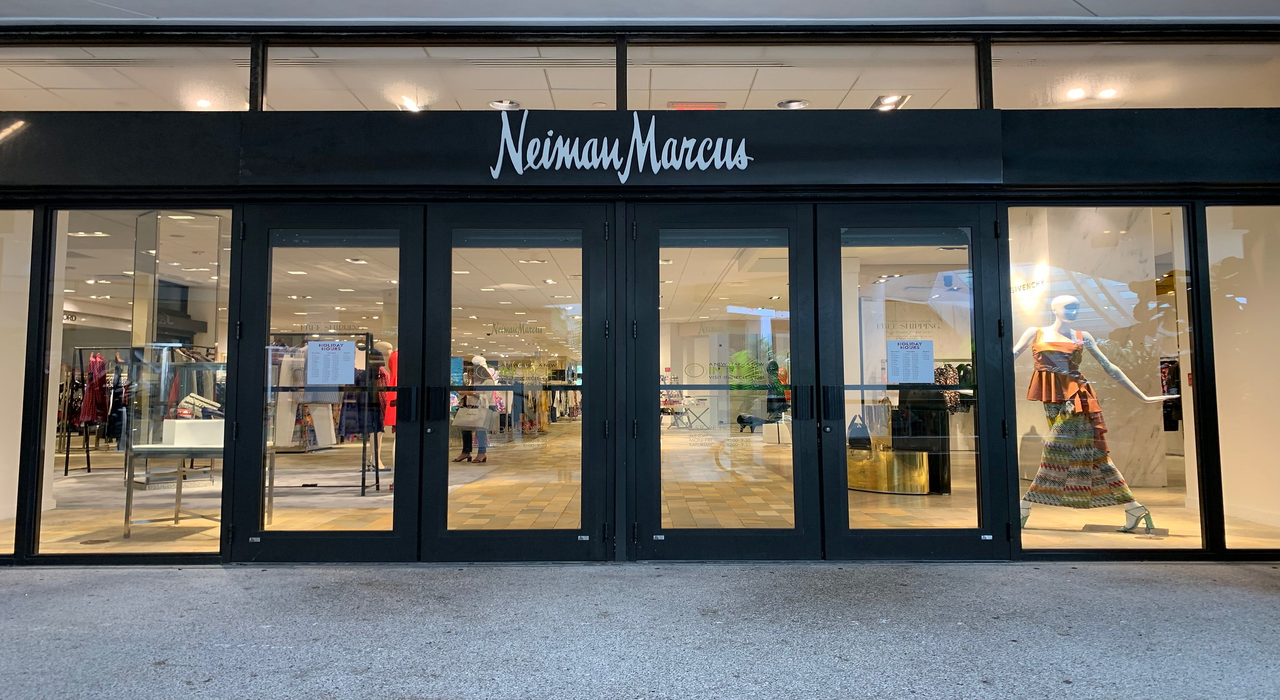 Omni–channel fashion retailer Neiman Marcus has revealed that it is planning to make an investment of $85m to improve talent, merchandising, technology, and supply chain.
The luxury retailer will make investment on systems and fulfilment centres, which includes investment in its Pinnacle Park distribution centre in Dallas.
The retailer will leverage the new investment in implementing a new order management system, a new warehouse system.
Neiman Marcus, which emerged from voluntary Chapter 11 protection in September, will start the multi-year improvements immediately.
Neiman Marcus executive vice president and operations & chief supply chain officer Willis Weirich said: "We are transforming NMG's core operating capability to support our growth as the luxury destination of choice for customers.
"As the demand for luxury products continues to grow, so does our supply chain network and infrastructure. These investments ensure that NMG can quickly deliver the luxury products our customers want."
In line with the restructuring, Neiman Marcus hired two new executives.
Bob Kupbens, who previously served in Apple and eBay, has been appointed as the executive vice president, chief product and technology officer.
Kupbens will be responsible for developing new digital products and capabilities to enhance store and online experiences at both Neiman Marcus and Bergdorf Goodman.
Additionally, the retailer has hired Paolo Riva for the newly created position of general manager, brand partnerships and merchandising for the Neiman Marcus brand.
Neiman Marcus president and chief merchandising officer Lana Todorovich said: "With Paolo's leadership, we will ensure Neiman Marcus further enhances the value we provide to brand partners through maximizing their access to our luxury customers, providing additional customer and assortment insights, and aligning on the renovation plans for six of our stores within the next 18 months."