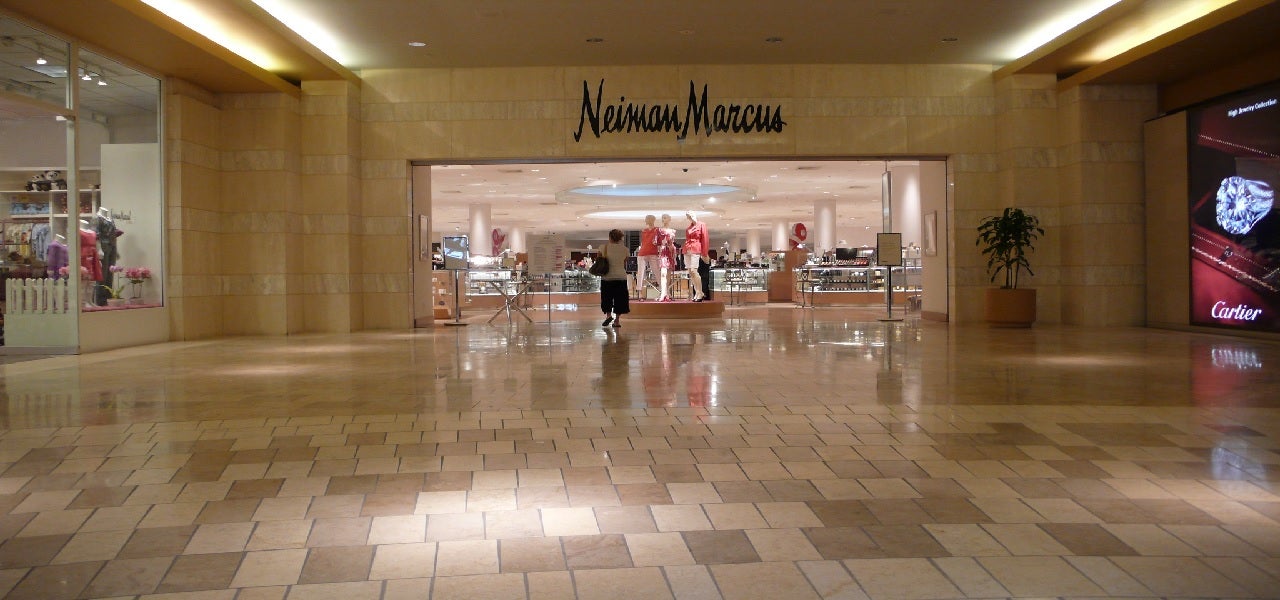 Omnichannel fashion retailer Neiman Marcus has successfully emerged from voluntary Chapter 11 protection.
The retailer concluded its restructuring process and implemented the Plan of Reorganization that was approved by the US Bankruptcy Court for the Southern District of Texas, Houston Division earlier this month.
In April, Neiman Marcus planned to file for bankruptcy protection and secured consent to access debtor-in-possession (DIP) financing in June.
The firm emerged from Chapter 11 protection with the support of its creditors and new equity shareholders.
It is now operating with a boosted capital structure that removed over $4bn of existing debt and over $200m of cash interest expense annually, with no near-term maturities.
The new owners are also funding $750m as an exit financing package that completely refinances the debtor-in-possession loan and offers additional liquidity for the business.
Furthermore, the company secured a $125m FILO facility led by Pathlight, which will refinance existing debt, as well as provide liquidity to support the retailer's operations and strategic initiatives.
The exit term loan financing and FILO facility are above the $900m liquidity provided by ABL led by Bank of America and a consortium of commercial banks.
Neiman Marcus Group also has a newly constituted board of directors.
Neiman Marcus Group chief executive officer Geoffroy van Raemdonck said: "With the successful implementation of our restructuring, Neiman Marcus and Bergdorf Goodman will continue to be the preeminent luxury shopping destinations for years to come.
"While the unprecedented business disruption caused by Covid-19 has presented many challenges, it has also given us the opportunity to reimagine our platform and improve our business. We emerge from Chapter 11 as a stronger, more innovative retailer, brand partner, and employer."