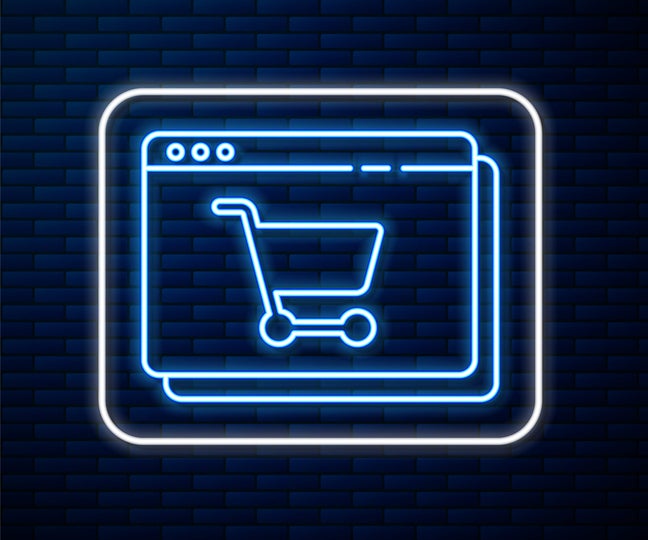 A joint report by global consulting firm AlixPartners and World Retail Congress, published today, calls for a 'digital-first retail' (DFR) approach.
The firms analysed 50 public US retailers across several sectors, including apparel, department stores, hardlines and speciality retail. The report identifies that while their average online penetration has skyrocketed from 9.4% in 2012 to 25.6% in 2022, their profitability, as measured by average earnings before interest, taxes, depreciation and amortisation (EBITDA) percentage, has declined from 13.8% to just 8.3% in that same period.
A survey conducted by the firm showed that customer preference for digital shopping is booming, with 86% of consumers researching a product online at least once in their purchase process.
Such trends reportedly combine to create a major problem for retailers: higher costs (due to needed digital investments) and lower profits.
AlixPartners global leader of retail practice David Bassuk commented: "It's clear that retailers can't keep operating the same way and expect different results when it comes to getting true ROI out of their investments.
"'Digital-first retail' isn't a program or initiative, it's a change in mindset – and in a retailer's organisation – that places digital at the very core of a retailer's business model."
How can retailers implement a digital-first approach?
Retailers spend big but inefficiently on digital
AlixPartners research carried out among 150 global retailers has revealed that only 24% of retail executives think their company has above-average digital capabilities and just 36% of executives think their digital teams have the capabilities to meet their companies' digital-strategy needs.
Digital profitability is not understood and there is a lack of transparency and common KPIs
AlixPartners research has further revealed that 84% of retail executives believe online delivers cumulative value, but only 48% are measuring the true costs and benefits of an omnichannel approach. Big shifts in investment are needed.
Retailers must be set to increase digital spending
AlixPartners identified that more than half (63%) of retailers expect to spend more on digital investments in 2023 compared with 2022.
World Retail Congress chairman Ian McGarrigle concluded: "Transformational retail is now a critical pillar that describes today's retail world. We are delighted to have AlixPartners on board as a knowledge partner, helping retailers to understand this new balance between on- and offline and more importantly, how they can deliver not just sales but bottom-line growth too."