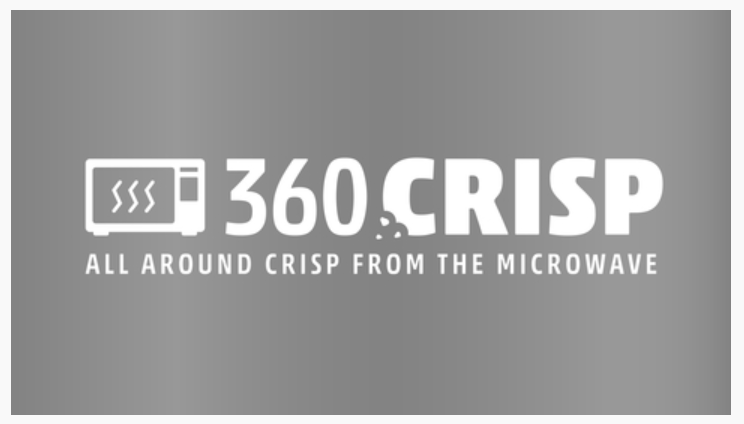 In a move aimed at reshaping the retail snacking landscape, Kraft Heinz has unveiled its cutting-edge 360CRISP microwave platform.
Through the new technology, the American company aims to redefine the way consumers enjoy crispy and convenient snacks.
Kicking off this transformative journey is the introduction of LUNCHABLES Grilled Cheesies, offering both quality and ease, all at the touch of a button, the company said in a release.
The company's ambitious plan includes the release of five new products spanning four iconic brands by the close of 2024.
LUNCHABLES Grilled Cheesies mark Kraft Heinz's entry into the frozen food category. This product leverages a technology that replicates the pan-like crispiness typically achieved on the stovetop but with greater speed.
360CRISP crafts a golden-brown, pan-like crisp on the outside and a gooey, melty cheese centre in just 60 seconds. This innovation provides a convenient snacking option for customers, offering children the independence to prepare it directly in the microwave, bypassing the need for pans or stovetops, said the company.
Reinventing the retail snacking landscape
Kraft Heinz vice-president head of disruption Alan Kleinerman underscores the company's dedication to reinventing the retail snacking sector. The company aims to deliver high-quality, delicious and convenient snacking solutions that meet consumer expectations.
This strategic move aligns with Kraft Heinz's broader business transformation, with a goal of achieving $2bn in incremental net sales by 2027 in the North American market.
Delicious, swift offerings
LUNCHABLES Grilled Cheesies offers two delectable options:
Original variety: Featuring irresistibly melty KRAFT SINGLES and the perfect golden-brown crisp, the Original variety provides a convenient take on this cherished snack-time classic.
Pepperoni pizza variety: Infusing a savoury twist into the traditional grilled cheese, this variety showcases mouth-watering KRAFT SINGLES paired with the same flavourful pepperoni found in other beloved Lunchables snack packs.
Availability and pricing for retailers
LUNCHABLES Grilled Cheesies will hit the shelves of select grocery retailers across the United States starting this month, with a suggested retail price of $4.99 per box containing two sandwiches.