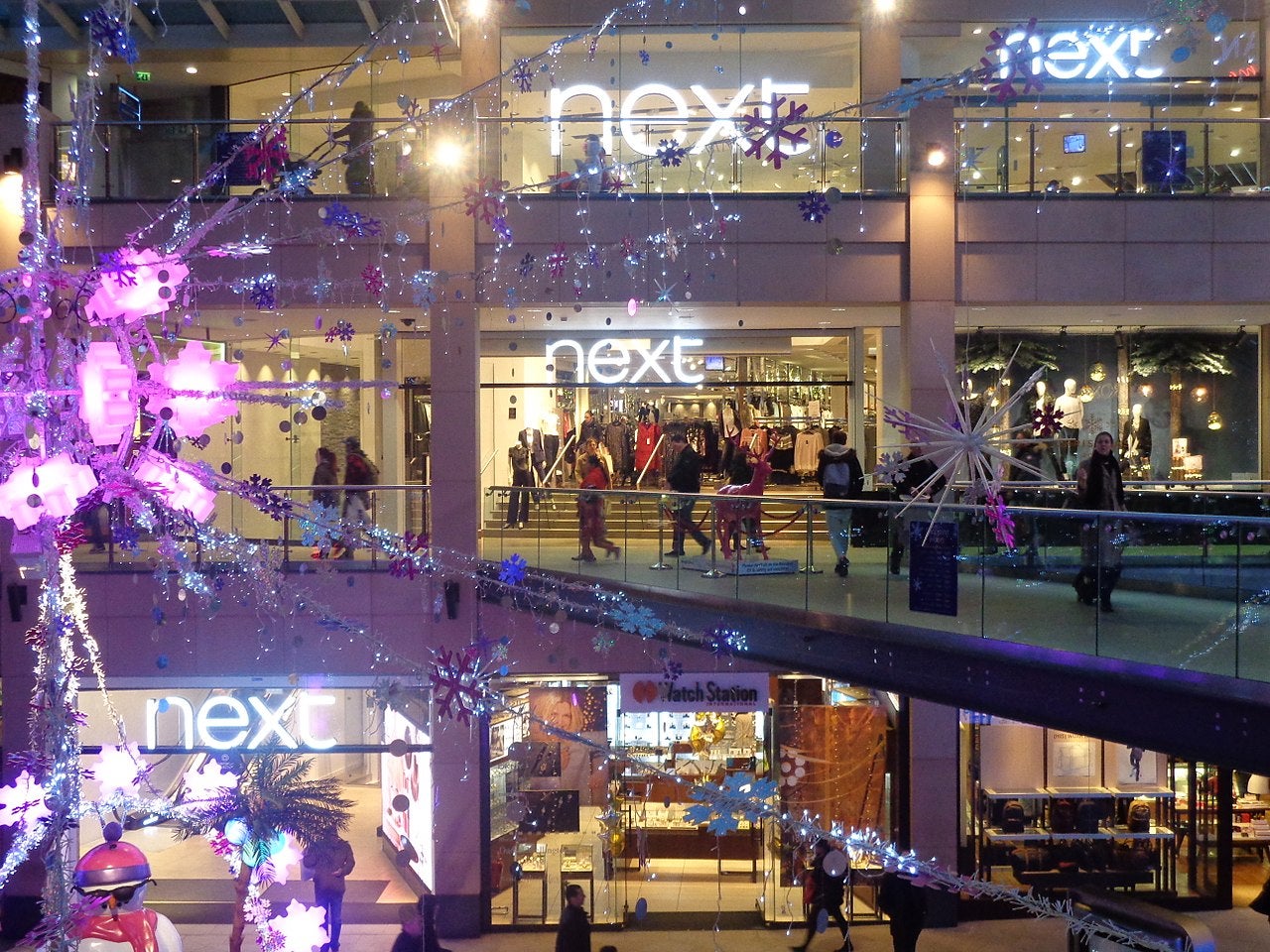 UK-based multinational apparel retailer Next has reported profit before tax of $469m (£347m) for the six months to July, up by 5.9% from 2019.
The brand's full-price sales in the first half were up by 62% against a year earlier and by 8.8% from two years prior. Over the last eight weeks, it materially exceeded expectations and rose by 20% from two years ago.
The company said that most of its retail stores were closed for ten weeks during the period and its full-price sales were down in February and March.
On 12 April, it began its 'recovery' as the majority of its stores reopened.
Brand total sales, including markdown and total platform sales, increased by 8.4% and total group sales grew by 5.2% on a statutory basis in the six months.
Next posted an operating profit of £392.5m ($526m) for the period.
In the first half (H1) of the year, Next's online sales jumped by more than 76% to £1.5bn ($2.0bn), compared to an increase of more than £862.6m ($1.1bn) in H1 FY20.
The company has raised its full-price sales guidance for the rest of the year to 10% compared to 2019 and its pre-tax profit forecast to 6.9%.
In a statement, Next said: "Full price sales in the second half have also started strongly.
"We believe that August and, to some degree, the beginning of September were boosted by more people taking holidays in the UK.
"For the rest of the year, we are forecasting full-price sales to increase by 10%, which is more in line with the sales growth we saw in July and September."
Next sells clothing, footwear and home products through around 500 stores and an online platform.
Earlier this month, the company signed a joint venture agreement with US-based clothing and accessory retailer Gap to become a franchise partner in the UK and Ireland.