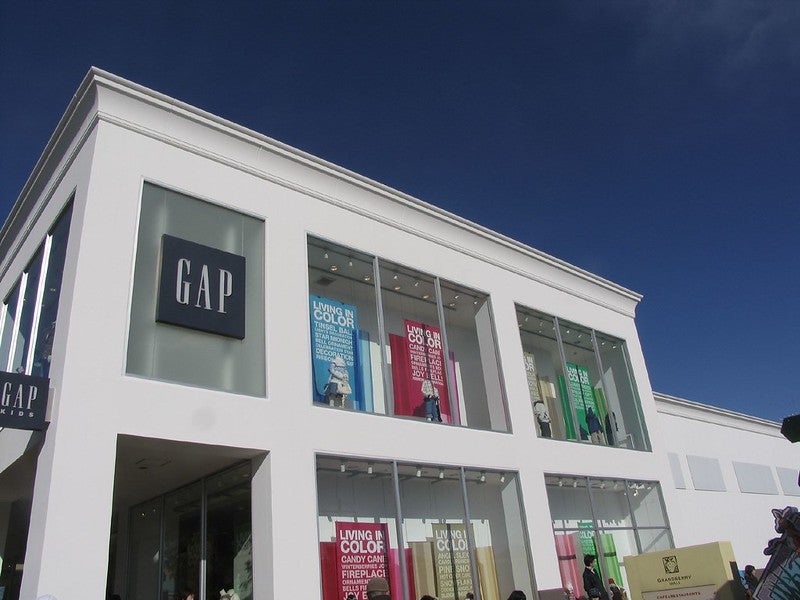 British clothing retailer Next has signed a joint venture agreement with US-based clothing and accessories retailer Gap to become a franchise partner in the UK and Ireland.
Under the terms of the agreement, the company will control a 51% stake in the joint venture, with Gap holding the remaining 49% interest.
Next will also operate Gap's online business and host the company's branded concessions at select retail stores.
In addition, Gap's customers will have access to Next's click-and-collect service at its 500 stores from next year.
Gap Global chief executive Mark Breitbard said: "Gap is partnering with Next, one of the UK's leading online clothing retailers, to amplify our omnichannel business and meet our customers in the UK and Ireland where they are shopping now."
The agreement will allow Gap to maintain a presence in the UK and Ireland, the retailer having announced plans to close all 81 of its retail stores in the two countries in July following a strategic review.
Next recently increased its central guidance for the full year and expects to make a £750m ($1bn) pre-tax profit.
The retailer currently runs around 500 retail stores in the UK and Ireland and has an online presence selling to more than 70 countries.
In March, Next agreed to acquire a 25% stake in British fashion brand Reiss from existing shareholders.
The company plans to use its online systems, warehousing, distribution assets and sourcing base to facilitate Reiss' growth in the UK and overseas.
Next also has the option to acquire another 26% stake at pre-agreed terms by next June, which would allow the company to increase its shareholding to 51%.
Last September, the company entered a similar joint venture agreement with US-based lingerie brand Victoria's Secret to run its UK business.