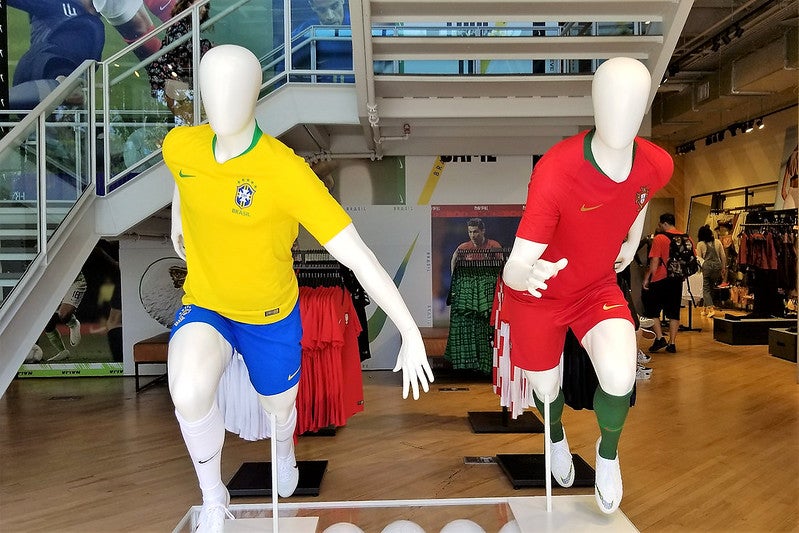 NIKE has expanded its distributor business model in South America with the signing of strategic partnerships in Brazil, Argentina, Chile and Uruguay.
The decision is part of the company's plan to encourage country operating models across its global portfolio. The approach is expected to be more profitable, capital-efficient, and value accretive.
The move will not affect Nike's relationship and commitment to its athletes, clubs and federations in these countries, according to the sportswear major.
NIKE consumer and marketplace president Elliott Hill said: "As Nike continues to successfully implement the Consumer Direct Offense, we are dedicated to serving consumers more personally and investing against the company's long-term growth opportunities.
"Nike manages successful distribution businesses around the world and expanding this model in the rest of South America will help drive sustainable, profitable growth. Our partners are committed to serving local consumers and elevating retail and digital experiences and share Nike's values and commitment to employees."
Following the transition, Nike's operations in Argentina, Chile and Uruguay will be acquired by fashion brand partner Grupo Axo.
Grupo Axo is also an existing partner of Nike for five stores in Mexico.
Publicly traded corporation Grupo SBF will own all the substantial operations of the company in Brazil.
Nike expects the transactions to complete later this year. The deals are dependent on the receipt of approvals from local government and Brazil Antitrust Authority.
Recently, the retailer temporarily shut approximately half of its stores in China following the outbreak of coronavirus in the country.