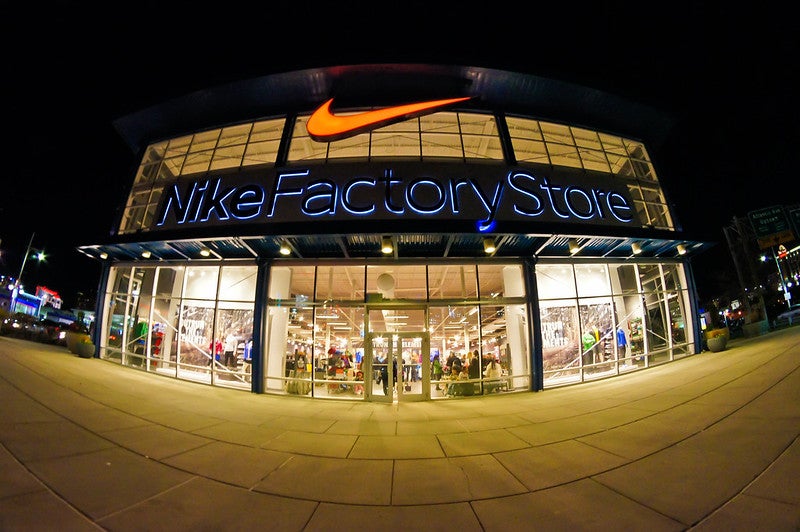 Sports apparel brand Nike has announced potential job cuts across the company as part of its Consumer Direct Acceleration (CDA).
The CDA is a new "digitally empowered phase of Nike's strategy" for growth and profitability in the long-term, announced in June.
With this move, the company plans to emphasise on its digital business and selling more directly to customers.
Nike did not reveal the specific number of the cuts but said it will result in pretax, one-time employee termination costs of around $200m to $250m.
As per its annual report, the company employed approximately 76,700 across as of 31 May 2019.
Nike president and CEO John Donahoe said: "We are announcing changes today to transform Nike faster, accelerate against our biggest growth opportunities and extend our leadership position.
"Now is the right time to build on Nike's strengths and elevate a group of experienced, talented leaders who can help drive the next phase of our growth."
In addition to job cuts, the company announced a series of senior leadership changes in line with the CDA.
Nike closed around 90% of its stores for eight weeks in North America, EMEA and APLA due to pandemic.
This resulted in the decline in revenue, which came in at $6.6bn, compared to almost $10.2bn in the same period last year.
It also reported a net loss of $790m in this quarter.
Earlier this month, US fashion and lifestyle company PVH revealed its plan to reduce its North America office workforce across all three brand businesses and corporate functions by around 450 positions or 12%.