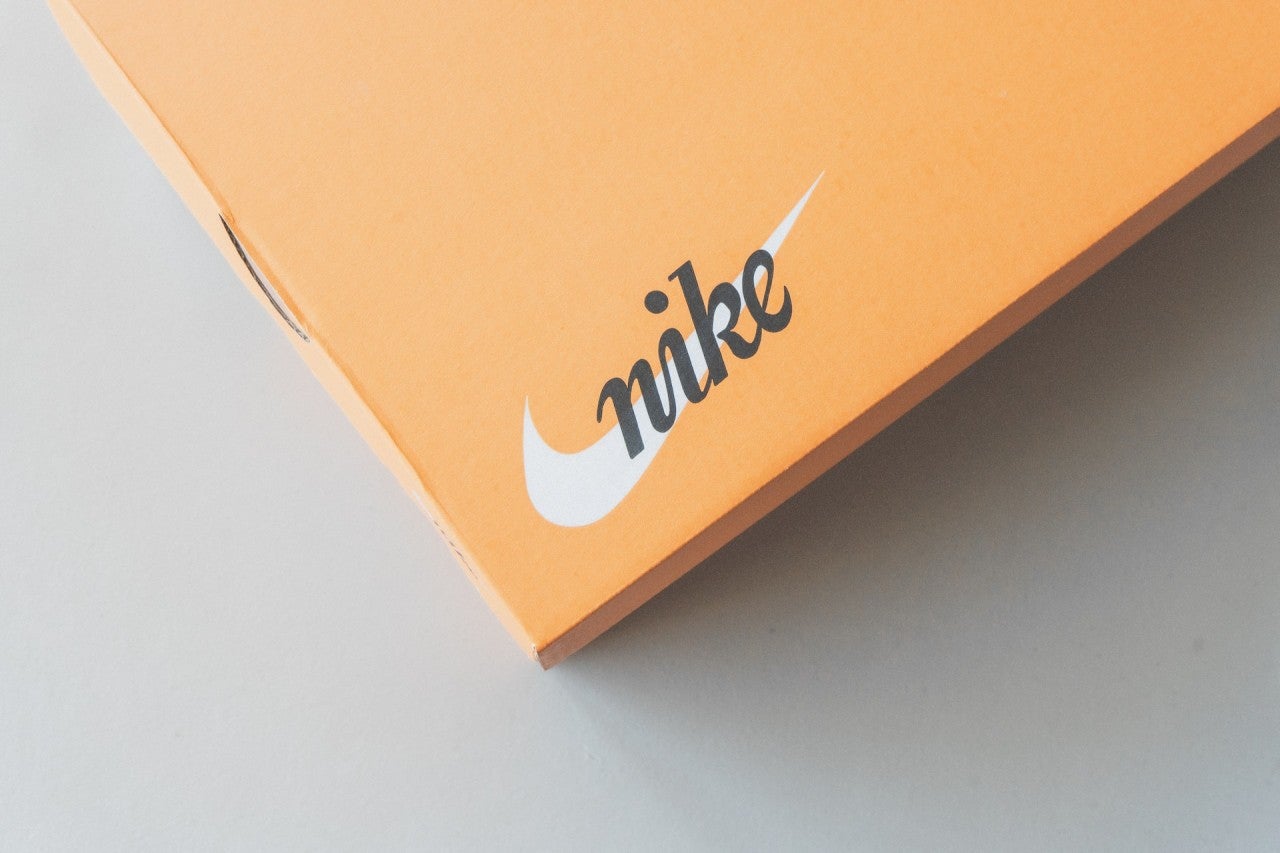 US-based sports apparel brand NIKE has reported total revenue of $13.3bn in the second quarter (Q2) of fiscal 2023 (FY23), up 17% on reported basis.
It increased by 27% on a currency-neutral basis compared to the corresponding period in fiscal 2022 (FY22).
Driven by strong growth across all geographies and channels, revenues for the NIKE Brand grew 18% to $12.7bn in the quarter.
Revenues for Converse also increased 5% to $586m, led by double-digit growth in the North America market.
Sales for NIKE Direct rose 16% to $5.4bn and NIKE Brand digital sales increased 25% in Q2 FY23.
The company's wholesale revenues also grew 19% on a reported basis and 30% on a currency-neutral basis during the quarter.
In the quarter ending 30 November 2022, NIKE's gross margin declined 300 basis points to 42.9%.
The decline was due to 'higher markdowns to liquidate inventory', especially in North America and the 'unfavourable changes in net foreign currency exchange rates'.
The company's $1.3bn Q2 net income was flat compared to prior year.
Its diluted earnings per share (EPS) was $0.85, increasing 2% from the same period a year ago.
NIKE executive vice-president and chief financial officer Matthew Friend said: "Consumer demand for NIKE's portfolio of brands continues to drive strong business momentum in a dynamic environment.
"We remain focused on what we can control, and we are on track to deliver on our operational and financial goals — setting the foundation for sustainable, profitable growth."
In July this year, NIKE planned to launch its latest retail concept, Nike Style, with the first store due to open in South Korea.