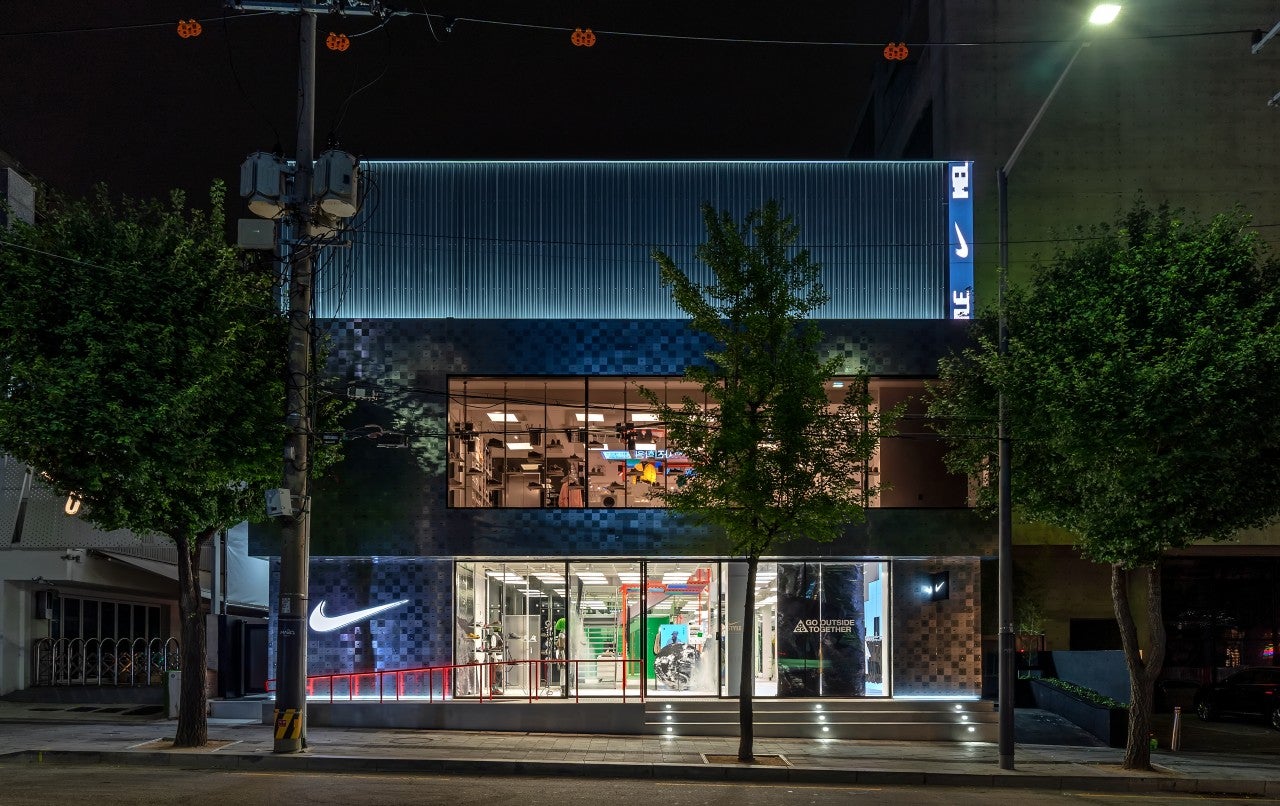 US-based sports apparel brand NIKE is set to launch its latest retail concept, Nike Style, with the first store due to open in South Korea.
Scheduled to open on 15 July, the world's first Nike Style door will be located in the Hongdae neighbourhood in Seoul, which is known for art and fashion culture.
The store will house gender-agnostic zones for lifestyle products such as fleeces, tops, footwear and accessories, as well as locally curated collections.
In addition, the store will feature unique digital-physical spaces to encourage consumers to express their personal styles.
The Nike Style outlet will have a content studio with customisable backdrops where local creatives, product experts and shoppers can create content for social media.
The Hongdae store will feature QR codes that customers can scan for augmented reality experiences related to product innovation.
It will also offer Nike Members experiences such as 'Nike By You' workshops and 'SNKRS Lounge' events.
In Seoul, the company previously launched Nike Rise, which offers 'immersive store experiences', among other retail concepts and experiences.
In a statement, Nike said: "The Hongdae neighbourhood holds a strong relationship with the sneaker and neighbourhood-retail community.
"With the Style retail concept, Nike helps broaden the aperture of sport retail culture by continuing to blend physical and digital experiences.
The brand will open its second Nike Style concept store in Shanghai later this year, followed by more stores both regionally and internationally.
Earlier this month, it was reported that Nike's IT hiring declined by 6.1% last month compared with May this year.
GlobalData's Job Analytics database found that the company's overall hiring activity fell by 16.07% during the month, with IT jobs accounting for 12.61% of its total hiring activity.
In June, Nike registered $46.7bn in full-year revenue for the fiscal year 2022 (FY22).