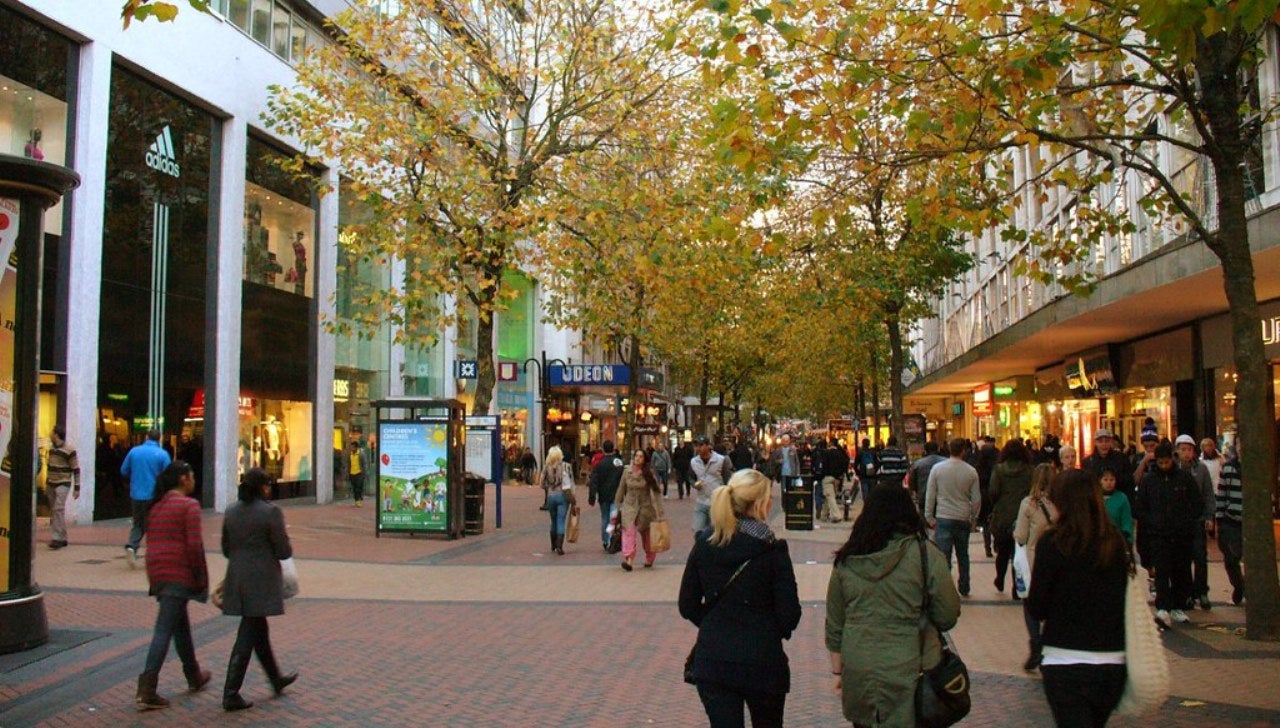 UK Prime Minister Boris Johnson has announced that all non-essential retail in England will reopen from 3 December.
All 'non-essential' retail was forced to shut from 5 November following the implementation of a second lockdown in England.
Johnson said that the national restrictions helped to slow down the spread of the virus and eased pressure on the NHS.
The lockdown or the 'stay at home' will end on 2 December, which means shops, gyms, personal care and leisure can reopen ahead of Christmas.
In addition, pubs and restaurants can take the last order at 10pm and close at 11pm.
However, only click and collect or delivery will be in place for pubs and restaurants in the top tier.
Welcoming the announcement, Bira CEO Andrew Goodacre said: "Independent retail are pleased that so-called non-essential retail can open again on the 3 December.
"Any delays to this would be even more damaging to this already fragile sector.
"We can reassure the shoppers that the shops will be safer than ever and with all the shops open, Christmas shopping will feel 'normal' again.
"We also want to highlight again that all retail should be allowed to trade through any future lockdown, not least because having all shops open prevents crowded stores elsewhere.
"Finally, everybody wants to enjoy the festive period, but another lockdown in the new year as a result of easing restrictions for Christmas will further damage the economy and is not a price worth paying."
UK trade union Usdaw called on employers to implementation of safety measures and customers to respect the retail staff and adhere to the rules.