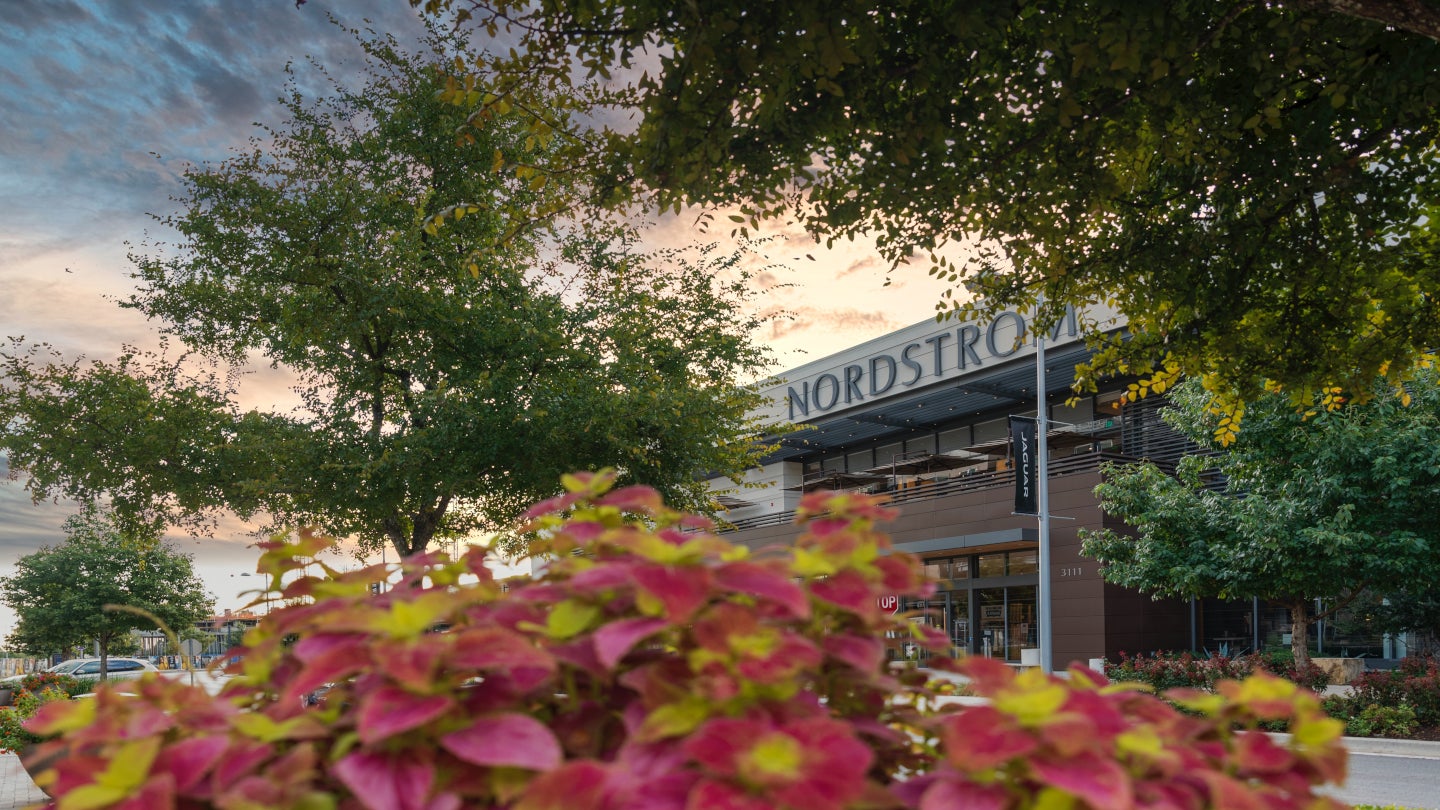 Department store chain Nordstrom has announced the closure of its two stores in downtown San Francisco, California, reported CNN Business.
The company cited the changing dynamics of the area, a lack of recovery from the pandemic and a surge in property crimes as reasons for the move.
The two 312,000ft² five-floor Nordstrom department stores are located at the Westfield mall. There is also a discount outlet store on Market Street.
CNN Business reported that a memo to employees stated that the closure of the stores is scheduled for mid-2023.
Nordstrom's exit is yet another setback for San Francisco, which has recently seen several well-known chains shut down.
Apart from crime, other reasons cited by the report include a decrease in foot traffic caused by remote work following the pandemic and the waning popularity of malls among shoppers as they increasingly shift their shopping habits online.
Nordstrom has also faced its own struggles, including the recent closure of its Canadian stores.
CNN Business quoted Nordstrom chief stores officer Jamie Nordstrom as saying: "Decisions like this are never easy and this one has been especially difficult."
"But as many of you know, the dynamics of the downtown San Francisco market have changed dramatically over the past several years, impacting customer foot traffic to our stores and our ability to operate successfully."
The US-based department store chain reported net sales of $3.43bn for the third quarter (Q3) of fiscal 2022, which ended on 29 October 2022.