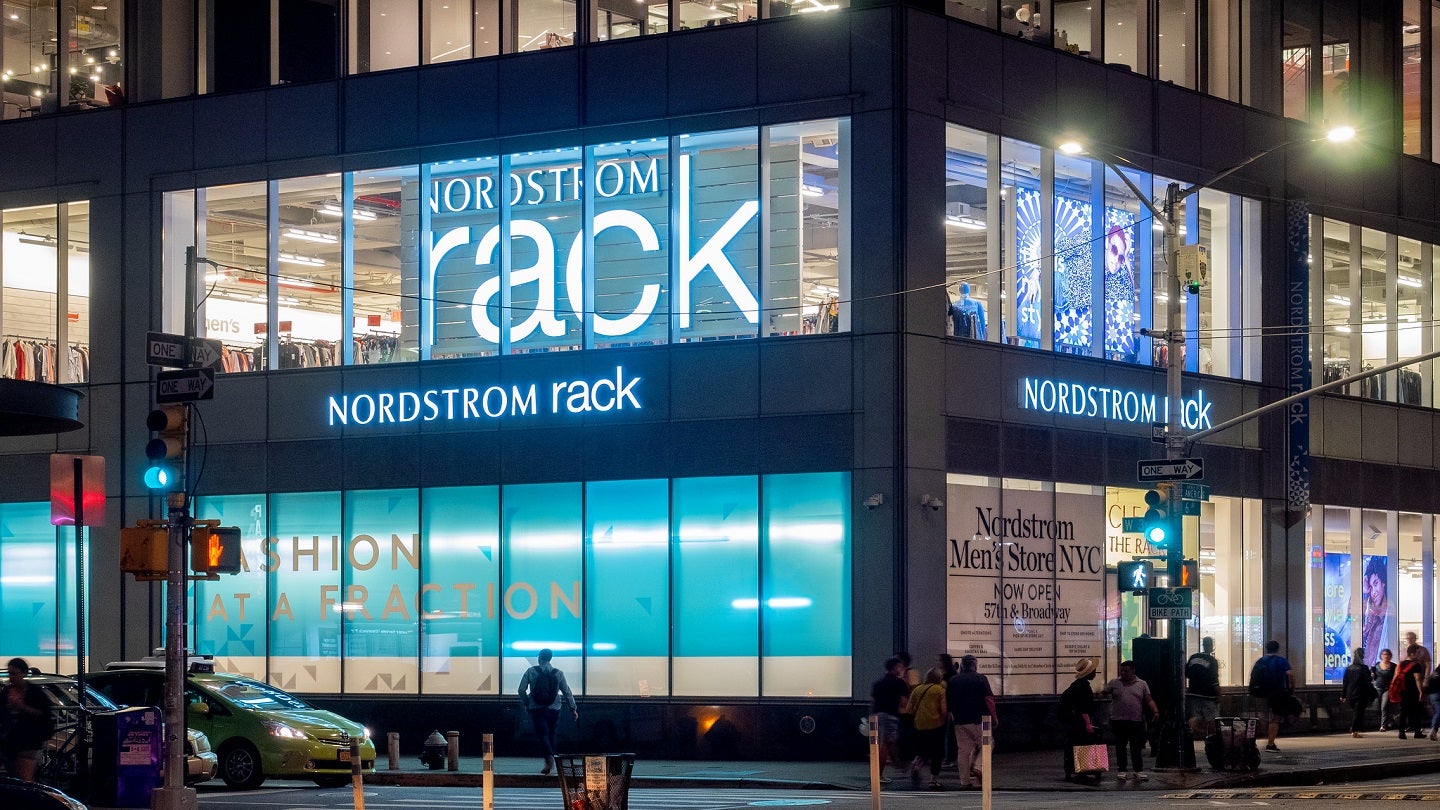 US-based luxury department store chain Nordstrom has revealed plans to open a new Nordstrom Rack store in the Ridge Elk Grove shopping centre in California.
The Ridge Elk Grove shopping centre is owned by Pappas Investments and is managed by its affiliate Inverness Management.
The new Nordstrom store is spread across a 25,000ft2 area and will open in the second quarter of 2024.
Nordstrom Rack is the off-price retail division of the retail company and offers a more convenient and interconnected experience across its stores and digital platforms.
Nordstrom Rack Stores senior vice-president Carl Jenkins said: "We look forward to opening this new Nordstrom Rack location in Elk Grove, strengthening our network of stores and introducing new customers to Nordstrom Rack's unique product offering.
"In addition to shopping great brands at great prices, our customers in Elk Grove can take full advantage of this convenient new location to pick up online orders and make returns."
The new store will take the company's portfolio in California to 64 Nordstrom Rack stores, 23 Nordstrom stores, five Nordstrom Locals and one asos | Nordstrom.
It also offers online order pickup for Nordstrom.com and NordstromRack.com and easy returns and alterations at select stores.
Elk Grove Mayor Bobbie Singh-Allen said: "I am excited to welcome Nordstrom Rack to Elk Grove. Enhancing our retail opportunities allows our residents to shop local.
"As our city continues to grow, so do demands for retail options. Nordstrom Rack will be a welcome and much needed addition to our city."
In September 2022, Nordstrom revealed plans to open three Nordstrom Rack stores towards the end of 2024.