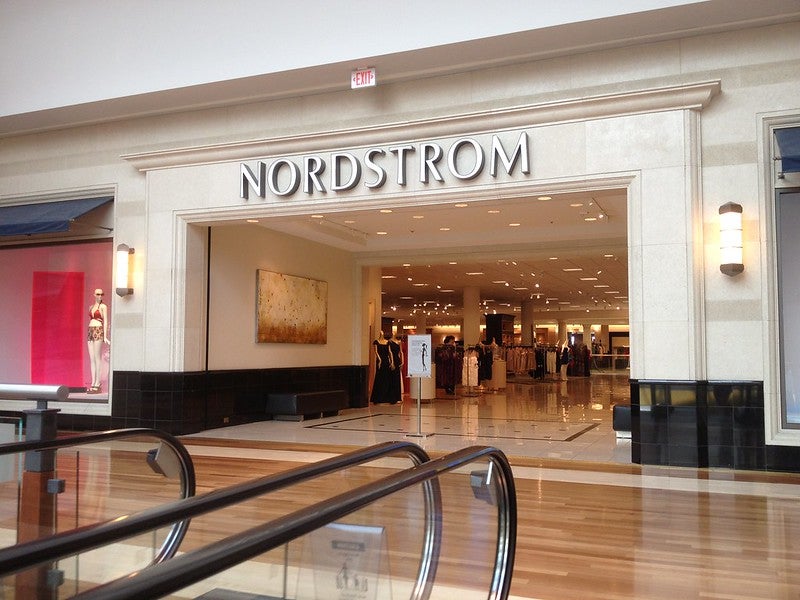 Fashion retailer Nordstrom has revealed plans to shut down 16 full-line stores permanently as part of efforts to boost its business.
The company said that the decision was taken based on each market's requirements.
Additionally, Nordstrom has embarked on a programme to restructure its regions, support roles and corporate organisation.
This move is expected to save around $150m, or 30% of the company's previously announced plans of more than $500m net cash reductions.
Earlier last month, Nordstrom warned that its 'financial situation could become distressed' if stores continue to remain closed due to the coronavirus (Covid-19).
Meanwhile, the company is set to reopen stores that have been temporarily closed since 17 March.
The reopening will be carried out in a 'phased, market-by-market approach' in line with the guidelines provided by local authorities.
Nordstrom chief executive officer Erik Nordstrom said: "We've been investing in our digital and physical capabilities to keep pace with rapidly changing customer expectations. The impact of Covid-19 is only accelerating the importance of these capabilities in serving customers.
"More than ever, we need to work with flexibility and speed. Our market strategy helps with both, bringing inventory closer to where customers live and work, allowing us to use our stores as fulfilment centres to get products to customers faster, and connecting digital and physical experiences with services like curbside pickup and returns."