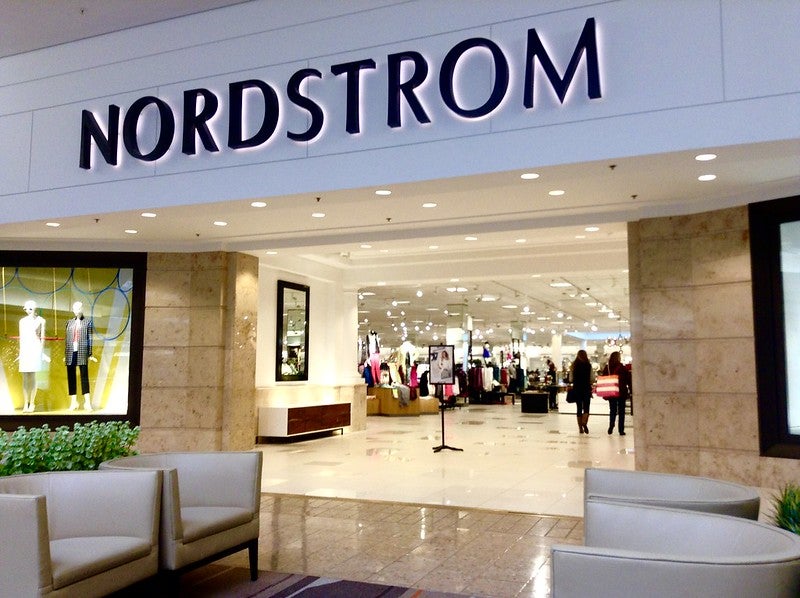 Visit our Covid-19 microsite for the latest coronavirus news, analysis and updates
---
Follow the latest updates of the outbreak on our timeline.
Fashion retailer Nordstrom has announced an amendment of its $800m revolving line of credit to boost its financial position amid the coronavirus (Covid-19) pandemic.
As per the amendment terms, the company's inventory will mainly secure the revolving line of credit if the leverage ratio crosses four-folds or its credit ratings falls below investment grade.
The company has also closed an 8.75% secured debt offering of $600m.
Nordstrom chief financial officer Anne Bramman said: "The actions we are taking are to position ourselves best for our employees, customers and shareholders. This includes proactive steps to strengthen our financial flexibility, including our recent debt offering.
"These measures will provide Nordstrom with additional liquidity and flexibility not just for the short-term but over the longer term as we emerge from this unprecedented time.
Nordstrom has taken further measures to raise its cash position and preserve financial flexibility. It includes terminating quarterly cash dividends and share repurchases.
The retailer has also reduced more than $500m in operating expenses, capital expenditures and working capital.
On 17 March, the company temporarily closed its stores, including Nordstrom full-line, Nordstrom Rack, Trunk Club clubhouses and Jeffrey in the US and Canada.
Earlier this month, Nordstrom warned that its 'financial situation could become distressed' if stores continue to remain closed due to Covid-19.
Confirmed cases on coronavirus have reached 2,159,267 globally while the death toll stood at 145,563.