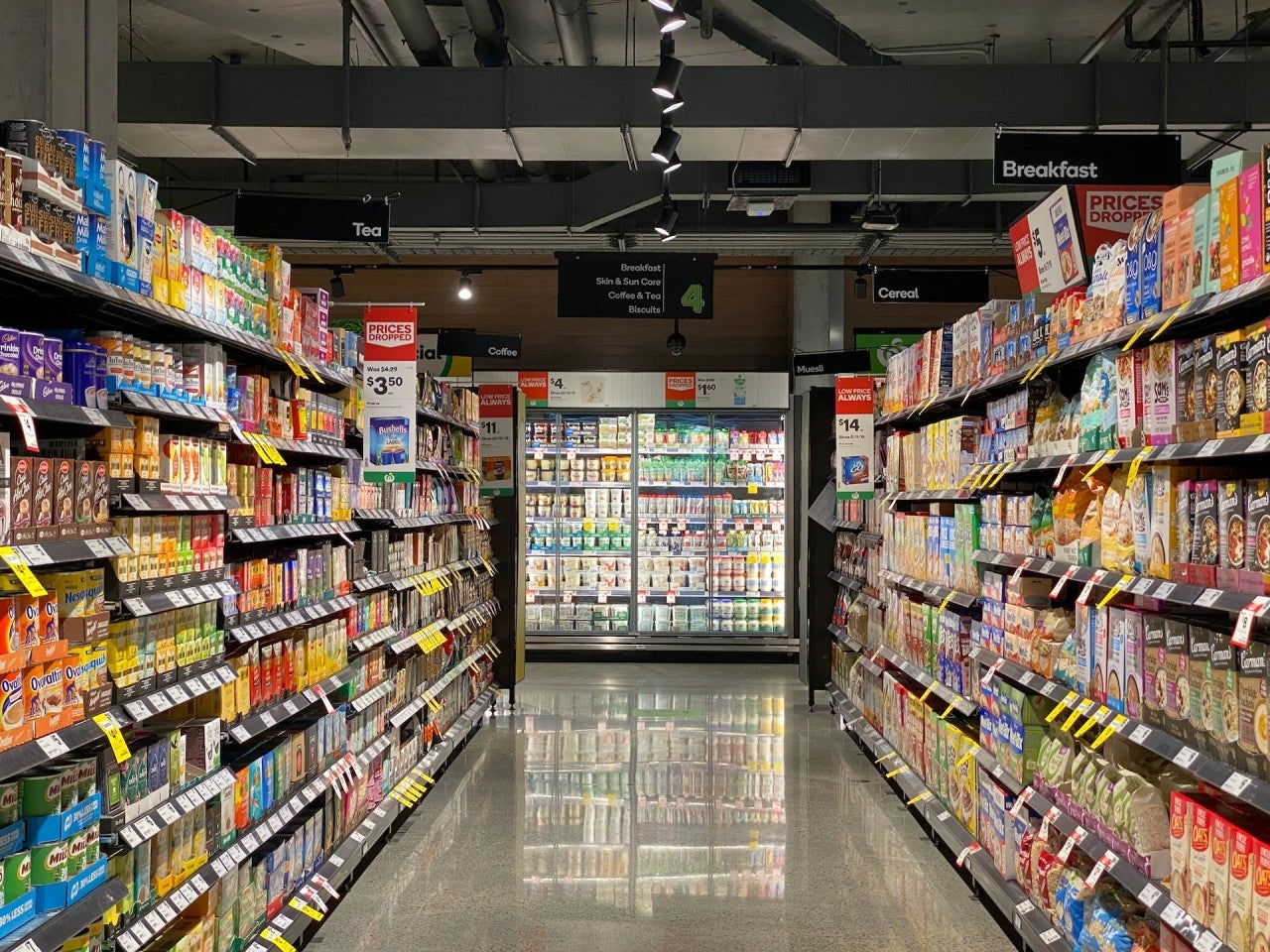 Retail sales in the US reached $936.3bn during the Christmas period, up by 5.3% from the same period of 2021, according to data from the National Retail Federation (NRF).
The figure was still lower than the NRF's expectation of $942.6bn to $960.4bn for the season.
Online and other non-store sales during the period were $261.6bn, up by 9.5% unadjusted year-over-year (YoY).
Sales for this category were anticipated to grow by 10-12% to between $262.8bn and $267.6bn.
The figures, based on data from the US Census Bureau, revealed that sales from grocery and beverage stores grew by 7.8% unadjusted YoY.
The NRF's data also showed that sales in general merchandise stores and sporting goods stores were up by 3.8% and 3.5% respectively from a year earlier.
Retail sales for last month were down by 0.6% seasonally adjusted from November but increased by 5% unadjusted YoY.
Overall retail sales for the month, including those in automobiles, petrol and restaurants, were down 1.1% from November.
NRF president and CEO Matthew Shay said: "The last two years of retail sales have been unprecedented, and no one ever thought it was sustainable.
"Nonetheless, we closed out 2022 with impressive annual retail sales and a respectable holiday season despite historic levels of inflation and interest rate hikes to cool the economy.
"Consumers shopped in record numbers and retailers delivered positive holiday experiences to inflation-wary consumers, offering great products at more promotional price levels to fit their stretched budgets.
"The fact that we saw retail sales growth on top of December's 14% gain in 2022 shows the resilience of consumers and the creativity of retailers in driving consumption and economic activity while addressing high inflation and continued cost pressures."
Last month, the Confederation of British Industry's (CBI) monthly Distributive Trades Survey showed that retail sales in the UK grew by 11% last month.