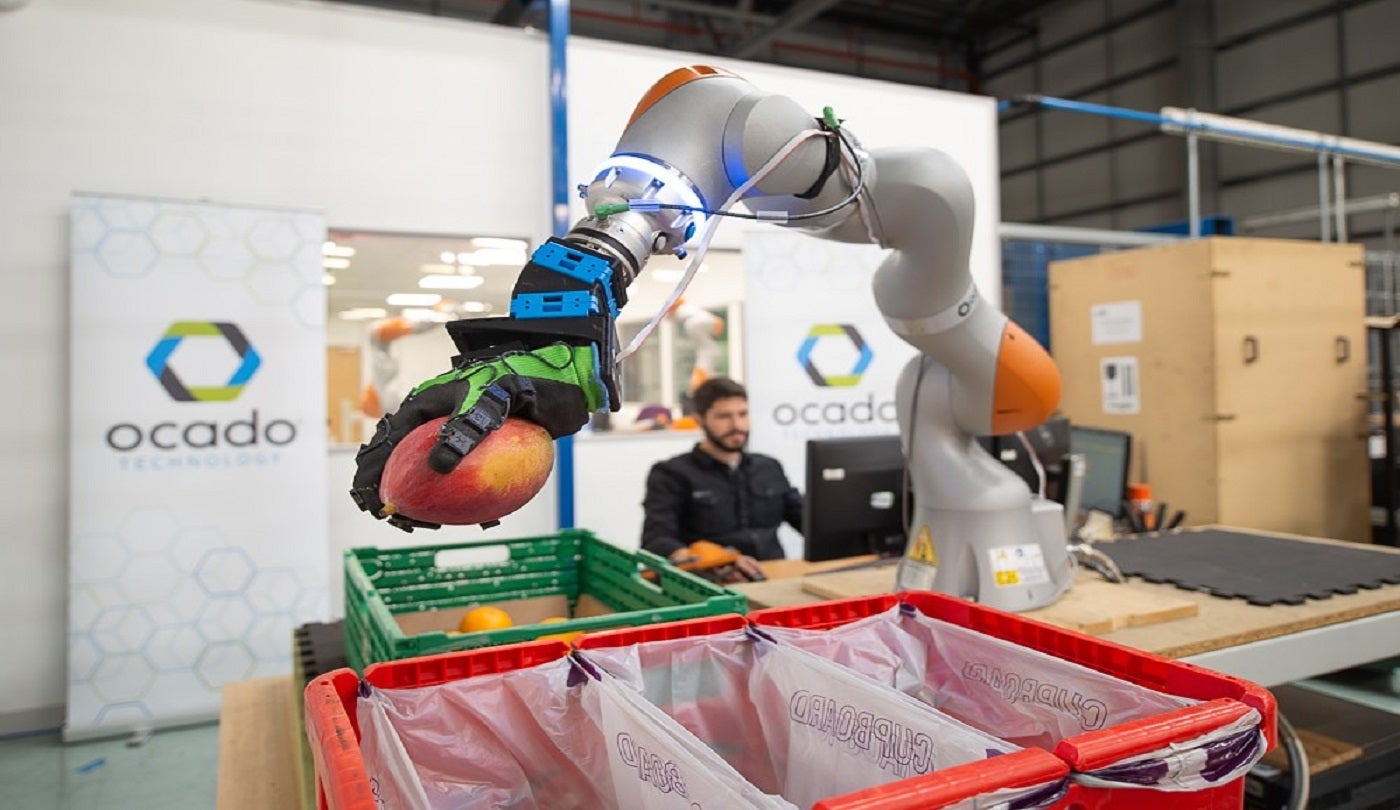 UK-based retail technology firm Ocado Group has registered full-year revenue of £2.5bn ($2.99bn) for fiscal 2022 (FY22), which ended on 27 November.
The figure represents a 0.6% increase from £2.4bn in fiscal 2021 (FY21).
Ocado's revenues were driven by strong growth in its International Solutions segment but offset by a decline in Ocado Retail, which reported a 3.8% drop in revenue to £2.2bn.
In the 52-week period, Ocado's International Solutions segment reported 'strong' growth, with its revenue up by 121.9% to £148m from £67m in FY21.
Ocado made a loss before tax of £501m in FY22, which represents a £323.9m increase from a loss of £176.9m a year ago.
The company's earnings before interest, tax, depreciation and amortisation (EBITDA) were a loss of £74m for the year, compared with a profit of £61m in FY21.
In addition, Ocado ended FY22 with a net debt of £577.1m.
Ocado Group CEO Tim Steiner said: "Over the last year every company has had its business model tested by a combination of macro-economic and geopolitical headwinds, and I am pleased that, thanks to the creativity and commitment of my colleagues, we have more confidence in our model than ever before.
"Over the last twelve months, we have continued to deepen our relationships with our partners and have learnt a lot about how to help them make the most of our world-leading technology.
"We are confident that we will see the benefits of these learnings in the next few years as we progress our mission to change the way the world shops, for good."
Ocado currently operates 23 sites, including 19 customer fulfilment centres, with plans to open six more sites in FY23.
Earlier this year, Ocado Retail, a joint venture between Ocado Group and Marks & Spencer (M&S), reported full-year revenue of £2.2bn for FY22.