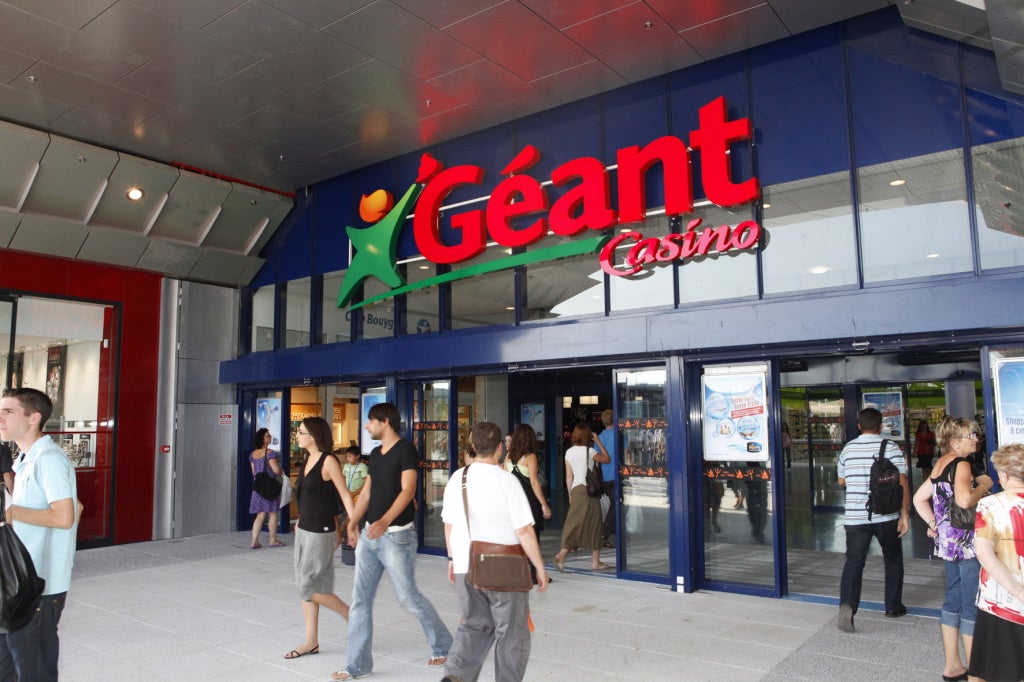 UK-based software and robotics platform Ocado Group has signed a memorandum of understanding (MoU) with French mass-market retail firm Groupe Casino to extend the partnership between the two companies.
Under the terms of the MoU, the companies will form an exclusive joint venture (JV) to support the development and management of single or multi-tenanted customer fulfilment centres (CFCs) in France.
Ocado and Groupe Casino will provide logistics services, including project management, for building and configuring CFCs, as well as hiring and operations management services for future CFCs.
Ocado will also offer its automated fulfilment and software solutions to all grocery retailers in France.
Ocado Group CEO Tim Steiner said: "Our growing partnership and live operations in Ile-de-France have set the highest bar for the experience French consumers can expect in online grocery."
"This announcement marks a deepening of the relationship between Groupe Casino and Ocado Group, and it will further support the capital-light expansion of our partnership into other French regions.
"For the first time, it will also open up the whole of the French grocery market to Ocado's solutions.
"Additionally, by integrating the Octopia marketplace into our end-to-end smart platform, we are bringing more proven, market-leading flexibility to our partners' online ecosystems."
Groupe Casino CEO Jean-Charles Naouri said: "This partnership illustrates our ability to once again revolutionise the way of disrupting the online grocery market.
"After having experienced the success of the Ocado solution with Monoprix Plus, Casino Plus and Naturalia Marché Bio, the French consumers will be able to benefit from new, even more efficient e-commerce services, making their daily needs even easier."
Earlier this month, Ocado reported revenues of £2.5bn ($3.38bn) for the 52 weeks to 28 November 2021, a 7.2% increase from a year earlier.
The company's Retail segment saw sales of £2.3bn, up by 4.6% from the previous year and by 41.5% from 2019.