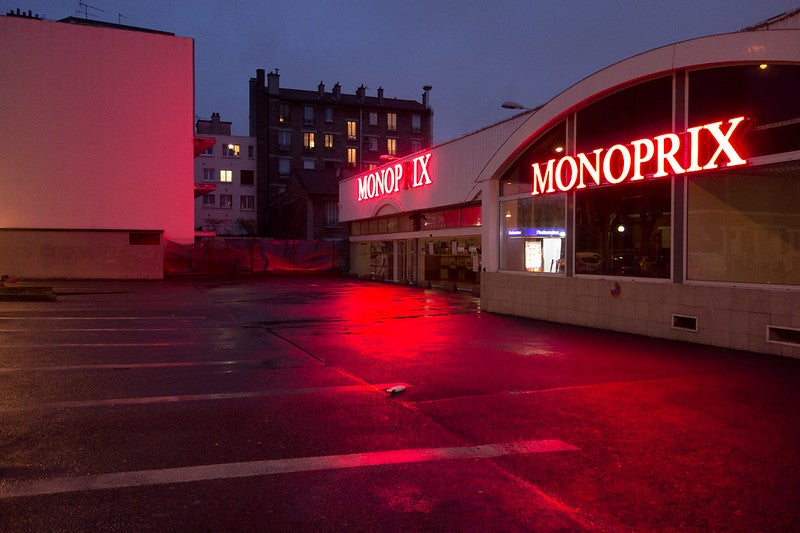 UK-based online grocery technology business Ocado Group has completed agreements to extend partnership with French mass-market retail firm Groupe Casino.
The announcement comes after the two companies signed a memorandum of understanding (MoU) to extend the partnership in February this year.
As part of the extension, the companies will create a joint venture (JV) that will provide logistics services to Ocado Smart Platform (OSP) powered Customer Fulfilment Centres (CFCs) in France, which will be available to all grocery retailers.
Ocado will also integrate Octopia's marketplace platform into OSP, allowing OSP partners across the globe to launch their own marketplace offerings.
In addition, Groupe Casino will deploy the OSP In-Store Fulfilment solution across its Monoprix retail chain.
Ocado Solutions CEO Luke Jensen said: "This is a great milestone for our relationship with Groupe Casino as we extend the partnership in a number of exciting directions."
"Our partnership demonstrates what can be achieved when a major retailer introduces a world-class quality of service online, enabled by unique efficiencies, to French consumers.
"I'm excited that Ocado Group's cutting-edge technologies are now available to all grocery retailers in France, with the new joint venture leveraging our combined expertise to provide key logistics services for future CFCs."
Recently, Ocado revealed plans to raise £575m through a share placing to fuel its expansion and signed an agreement for a £300m credit facility with leading international banks.
In March this year, Ocado Solutions entered an agreement to develop Auchan Retail Poland's online business.