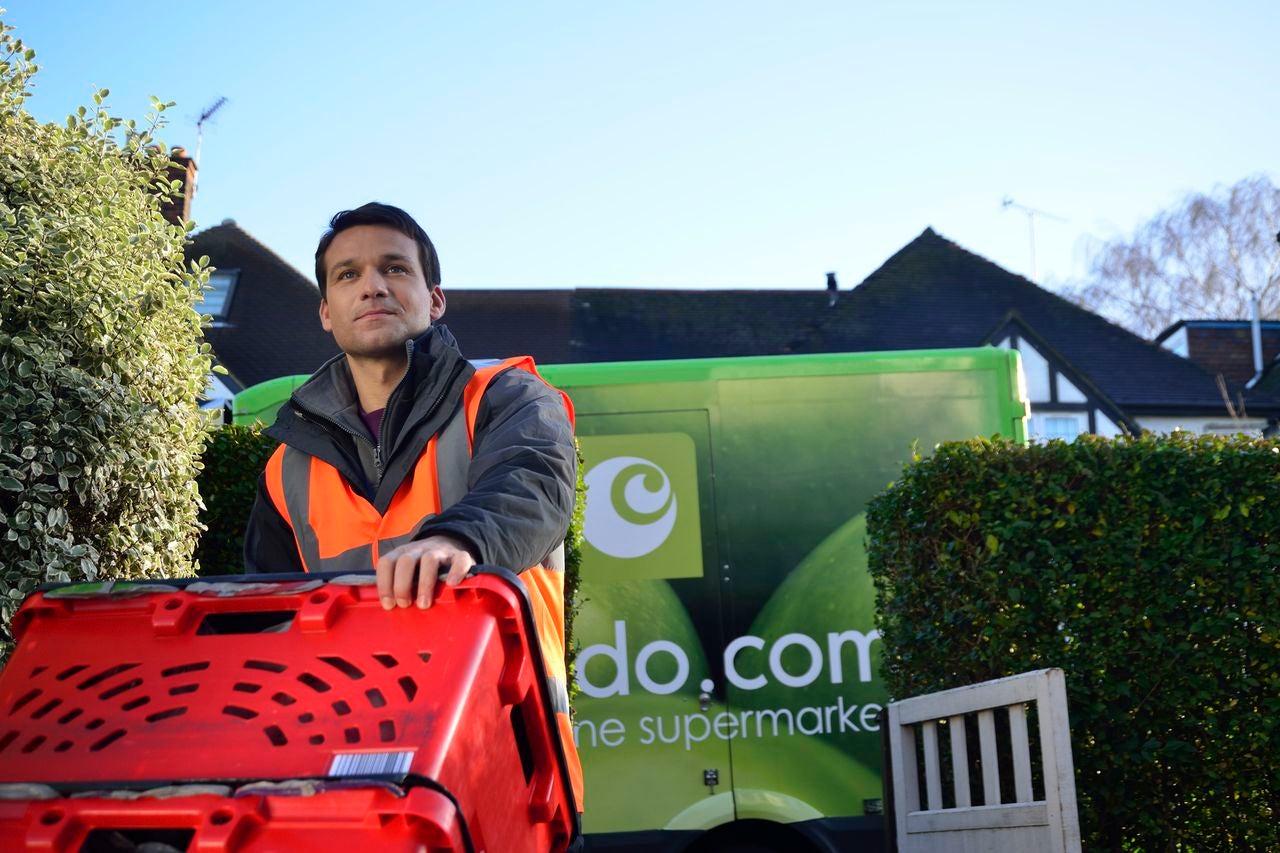 Online grocer Ocado has overtaken Tesco in terms of its stock market value, now valued at £2.17bn compared to Tesco's £2.11bn. Ocado is now worth more than double the combined value of Morrisons and Sainsbury's.
Analysts have attributed Ocado's recent success to an increased demand for online food shopping amid the Covid-19 coronavirus pandemic as well as Ocado's recent partnership with Marks & Spencer (M&S).
The takeover has been marked by many in the industry as "surprising", as Tesco controls roughly 27% of the UK grocery market while Ocado sells only 1.7% of the UK's groceries.
However, Ocado has also been popular with investors after it recently launched tech business Ocado Solutions, which sells services to foreign countries that will enable them to offer a better grocery experience.
From "charity" case to most valuable retailer
Ocado was launched 20 years ago and struggled to turn a profit in its early days. A former Tesco chief executive had even described Ocado as a "charity" because of the amount of losses it had accumulated.
The share value of Ocado began to rise in 2017, after it severed partnerships with US-based group Kroger, France-based Casino, and Sweden-based ICA Group amongst other international companies.
Earlier in 2020, at the end of February, A share in Ocado was worth around 1,035p. However, the retailer's share price soon began to climb at a sharp rate, with the company's shares now being valued at roughly 2,895p.
Ocado holds promise, but "whether it can deliver is quite another matter"
Markets.com chief market analyst Neil Wilson told the BBC that Ocado's value has been surmised from yet-to-surface overseas deals.
Wilson said: "Ocado holds enormous promise but whether it can deliver is quite another matter, the cash burn remains and the payback from all these overseas deals is taking a very long time.
"One of the reasons for Ocado's valuation is the expected revenue from its overseas deals, but these 'have been slow to materialise'."