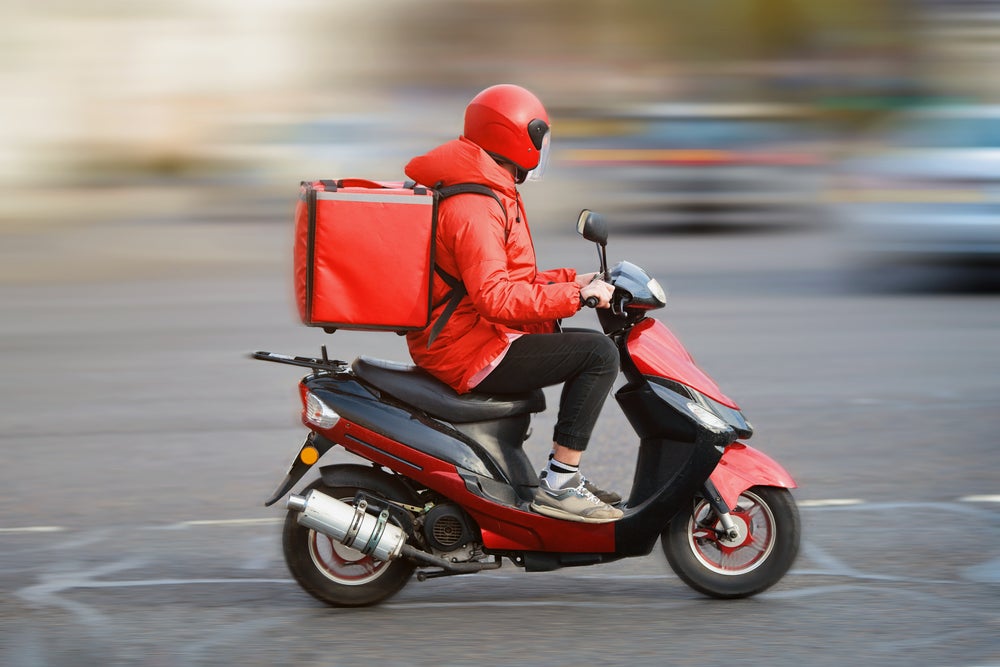 While online retailers have been competing fiercely to offer the fastest delivery times, a recent report by US publication, The Wall Street Journal (WSJ), suggests the race to deliver goods within a day or two may be slowing down.
Following the trend, it explains online shoppers are becoming more patient and less likely to demand urgent delivery, with cost-of-living pressures leading to a greater reluctance to bear the costs of getting basic household items in hours rather than days.
A global phenomenon
The trend is a global phenomenon with the Wall Street Journal highlighting data from e-commerce shipping services provider Popout Inc. (doing business as Shippo), which shows fewer e-commerce shoppers in the US preferred same- or next-day delivery in a recent survey than a year earlier, down to 10% from 18%.
It states the growth in online shopping has also pulled back, with growth trends tracking closer to pre-pandemic levels.
To remain competitive, retailers are still struggling to maintain quick delivery times as supply chain disruptions and rising costs take their toll. The search for faster paths to last-mile delivery, including technology such as drone delivery, is also said to have quickened as competition accelerates.
Many grocers have introduced 'delivery saver schemes', subscription-based delivery services which enable customers to reduce the cost of their supermarket deliveries and potentially make big savings over the month, explains the news publication.
"Delivery saver schemes are increasingly being offered by retailers such as Tesco, Asda, Morrisons, Amazon and ASOS as a way to boost loyalty and drive up customers' average order number," according to a GlobalData research paper on the topic.
Fast delivery remains a priority for online retailers
Despite these challenges, online retailers are still prioritising quick delivery as a key factor in their businesses. Many are investing in new technologies, such as drones and autonomous vehicles, to speed up the delivery process.
Some are also exploring alternative delivery options, such as pickup lockers and curbside pickup, to offer customers more flexibility and convenience.
Nowadays, many online shoppers are choosing membership services that offer speedy shipping because they want to know when a package will arrive rather than caring how quickly it comes.