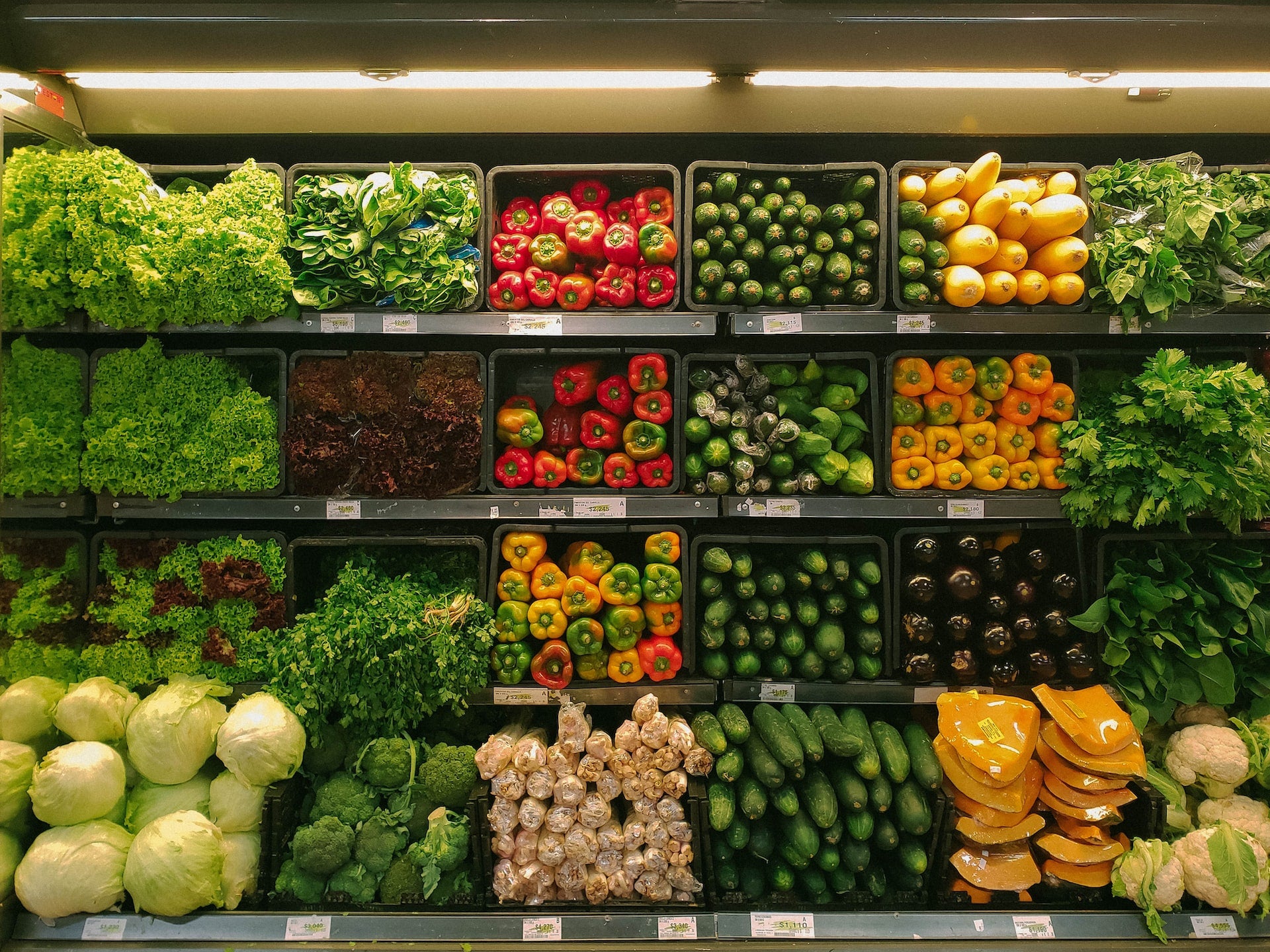 Retail sales volumes in the UK are estimated to have increased by 0.6% last month, according to data from the Office for National Statistics (ONS).
The country's sales volumes fell by 2.4% in the three months to October compared with the previous three months.
Non-food store sales volumes rose by 1.1% in the month but were still 1.7% below their February 2020 levels, while food store sales volumes also declined by 1.0%.
Sales volumes for clothing stores rose by 2.5%, while those for department and household goods stores fell by 0.3% and 4.0% respectively.
Non-store retailing, which consists mainly of online retailers, posted a 1.8% sales volume growth for last month after a 2.5% decline in September.
Compared to pre-coronavirus levels, non-store sales volumes increased by 21.2%.
In addition, the data showed that the proportion of online sales declined slightly from 26.5% in September to 26.1% in October.
The ONS noted that the reporting period for this data covered 2 to 29 October.
British Retail Consortium (BRC) chief executive Helen Dickinson said: "Rising retail sales continue to mask a fall in volumes, as inflation continued to inflict pain on retailers and consumers alike.
"There were drops in purchases of household electricals, while key goods such as pharmaceuticals and footwear held up slightly better.
"Consumer confidence improved slightly as the political turmoil of recent months began to abate.
"Retailers are hoping sales will pick up a little as the World Cup and festive season approaches, but there is little chance of them catching up with current double-digit inflation."
Earlier this month, the BRC reported that total retail footfall in the UK declined by 11.8% in September from three years previous.
Data from the BRC and Sensormatic IQ showed that footfall fell by 2.0 percentage points from September and was below the three-month average decline of 10.8%.