ONS data shows 0.5% increase in UK retail sales for last month
Sales improved by 9.5% during the month compared with their pre-pandemic levels from last February.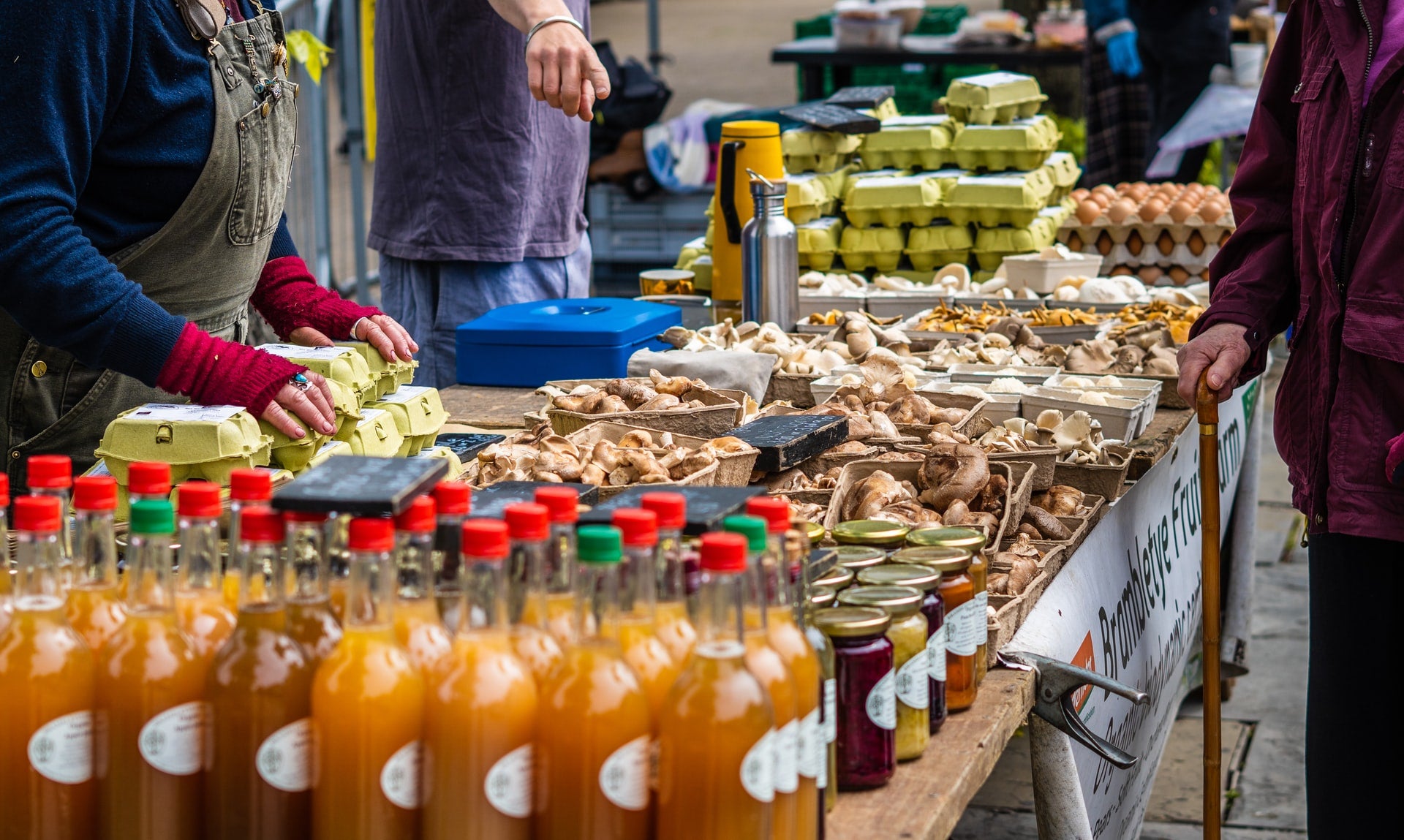 The UK's Office for National Statistics (ONS) has released data showing that the volume of retail sales in the country improved by 0.5% between May and June.
The monthly improvement was driven by sales from food stores, which increased by 4.2% compared with May. Some retailers have linked this increase to the start of the Euro 2020 football championship.
Sales volumes were 9.5% higher last month compared with last February, prior to the coronavirus (Covid-19) pandemic and its impact on the retail industry.
During the month, non-food stores experienced their first sales decline since January, with sales decreasing by 1.7%.
This was driven by a significant decline in sales of household goods such as furniture and clothing.

Sales volumes for household goods stores are 14.0% higher compared to the same period of last year and 15.8% above pre-pandemic levels from last February.
The ONS data also showed that automotive fuel sales increased by 2.3% from May but are still 2.1% below last February's levels.
The volume of sales for the three months to June was up by 12.2% due to strong sales in April, when non-essential retailers were allowed to reopen.
The total proportion of online sales fell to 26.7% last month.
Clothing and department stores reported declines of 4.7% and 3.6% respectively, while non-food stores such as chemists, toy stores and sports equipment stores posted an 8.6% increase.
Earlier this month, data published by the British Retail Consortium (BRC) and Sensormatic IQ revealed that retail footfall in the UK fell by 27.6% in June from two years prior.
The data, which covers the five weeks from 30 May to 3 July, showed a 0.1% improvement from May. This is also above the three-month average decline of 31.3%.
England was originally due to end its Covid-19 related restrictions last month, but this was pushed back to 19 July due to an increase in cases of the virus.