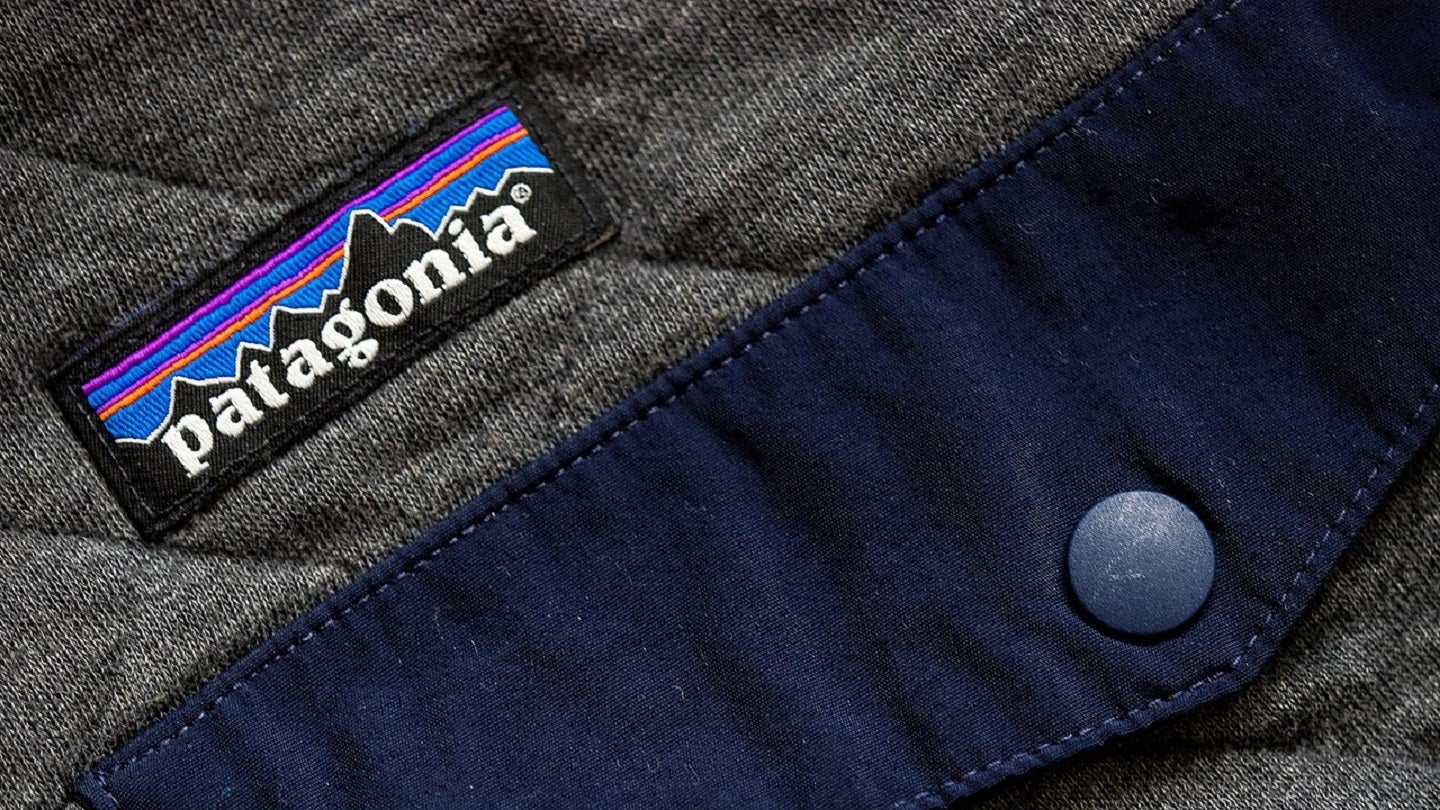 US-based outdoor apparel retailer Patagonia has reportedly settled its trademark infringement case with clothing company Gap.
On 11 November 2022, Patagonia filed a lawsuit against Gap at the United States District Court Northern District of California San Francisco Division.
The lawsuit intended to stop Gap from infringing, misusing and trade of Patagonia's famous trademarks and trade dress.
The product in question is Patagonia's Snap-T pullover fleece, launched in 1985. The first technical fleece product became popular after it started featuring the 'iconic design', snapped flap pocket with a rectangular P-6 logo above, from 1989.
Patagonia alleged that Gap has promoted and sold fleece jackets mimicking all elements of the Snap-T trade dress without authorisation.
It also claimed that Gap had wilfully and deliberately copied Patagonia's original designs and logo, causing irreparable damage and injury to the latter.
However, Reuters reported that Gap denied the trademark claims and said that the design of Patagonia's Snap-T pullover fleece is not legally protected.
The clothing brand also argued that Patagonia had waited too long to file the lawsuit.
However, the two companies reportedly resolved and agreed to drop their claims, which resulted in the court dismissing the case.
The two parties have not disclosed the terms of the settlement.
In March 2023, sportswear brand Adidas withdrew its opposition to a trademark application filed by the Black Lives Matter Global Network Foundation (BLM).
In April this year, German-based discount supermarket Lidl also won a trademark lawsuit against UK supermarket chain Tesco.