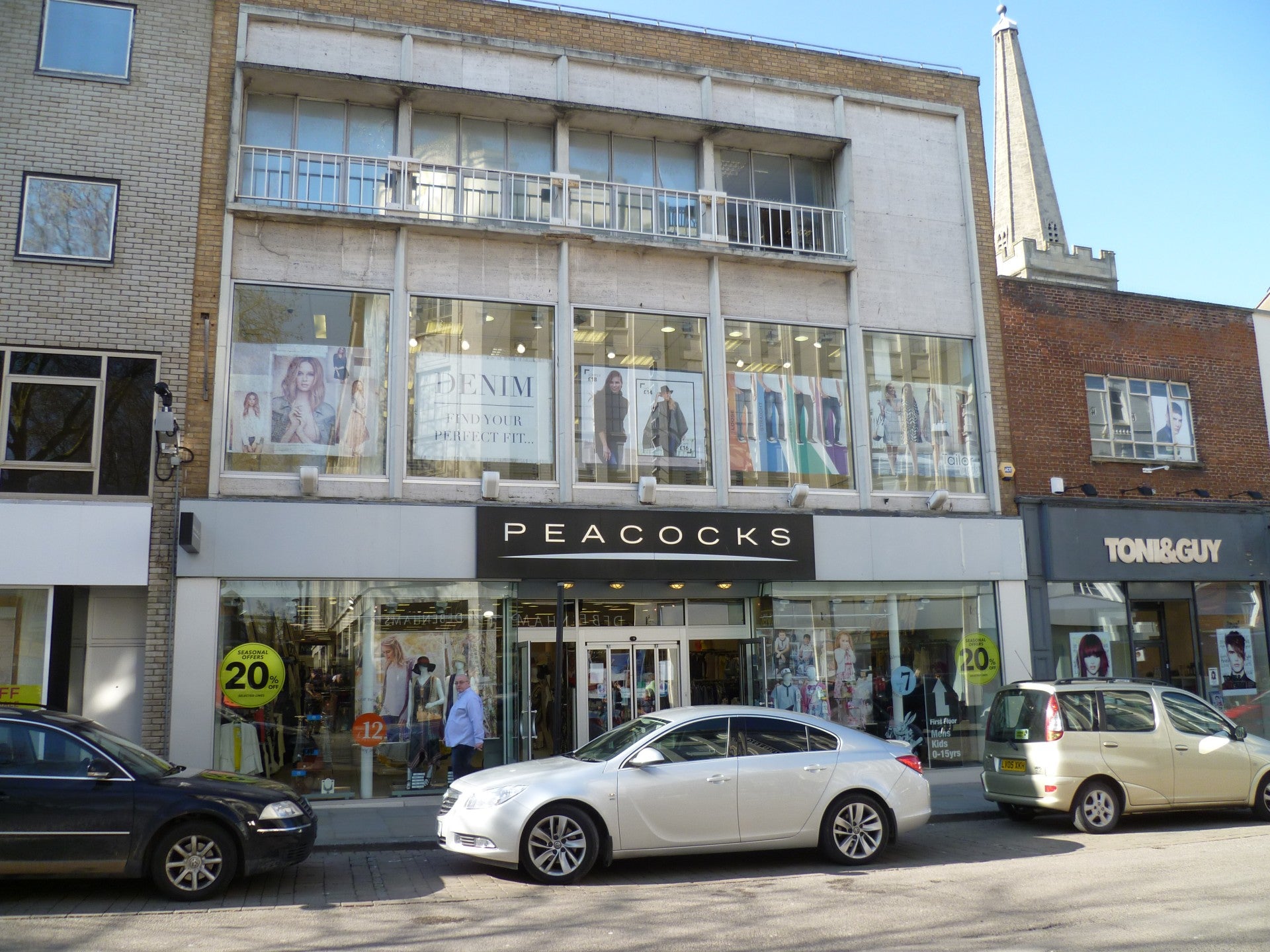 UK-based fashion retailer Peacocks has been bought out of administration by an international consortium led by its former chief operating officer, Steve Simpson.
The consortium will take over 200 Peacocks shops as part of the deal, securing 2,000 jobs in the process.
Peacocks operated 400 stores when it went into administration in November due to the impact of coronavirus pandemic.
The new owners plan to reopen the stores after 12 April, when non-essential retailers in the UK will be allowed to reopen.
In a statement, they said that the company hoped all 1,850 store staff, who are currently furloughed, will be able to return to work, as well as more than 150 employees in head office and support.
Retail group Frasers Group, who had expressed an interest in buying Peacocks, has called on the UK Parliament to investigate the handling of the sale.
In a stock filing, the company said: "Since November, we have repeatedly expressed our concerns in relation to the process. On 27 March, our advisors sent a letter to FRP Advisory detailing those concerns, which included insufficient access to basic financial information, management information and projections, property details, stock information, retention of title stock and intellectual property.
"Details of the so-called 'rescue' have not been made public, but the media reports suggest that the consideration was in the form of a deferred loan agreement. We believe this would have required the involvement and approval of Philip Day."
In January 2012, Edinburgh Woollen Mill (EWM) Group bought Peacocks out of administration, taking over 338 of its stores.
The retailer joined EWM Group's other brands, namely Edinburgh Woollen Mill, Jaeger and Ponden Home. In January, Jaeger was bought by Marks and Spencer.