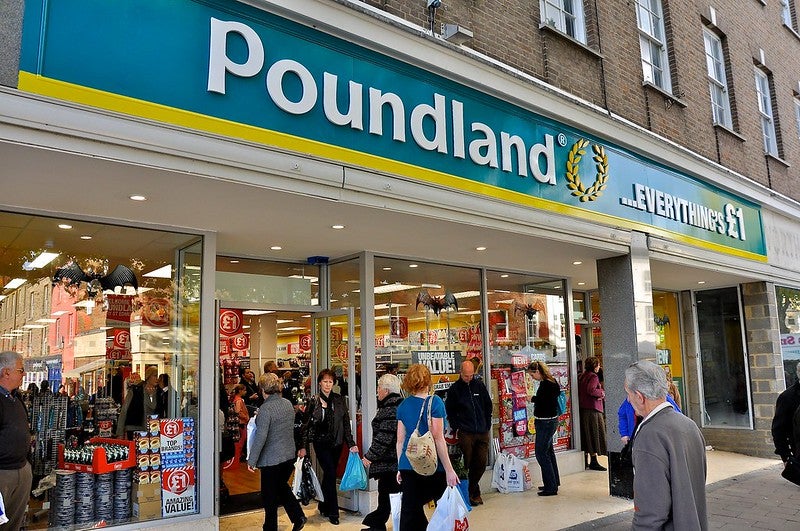 UK-based discount retailer Poundland is set to expand its chilled and frozen foods range to 37 additional stores in the coming weeks.
The move constitutes the fourth phase of Project Diamond Ice, the company's plan to roll out this product range across its store network.
The rollout is due to have covered 200 stores next month, with the Poundland branch at the Flintshire Retail Park in Flint, North Wales, due to be the 200th store to sell the products.
Items sold under this range include ready-meals, pizzas and pies, as well as frozen desserts and ice cream.
Poundland retail and transformation director Austin Cooke said: "To bring chilled and frozen food to more than 200 stores in such a short time frame is a tremendous achievement.
"Customers tell us that they love the ranges, the famous brands, and say the prices are amazing.
"That's why we're pushing hard to keep going as quickly as we can so that we can bring even more choice and value where our customers want it most."
Initially introduced in 2019, the chilled and frozen food range is currently available in around 170 shops.
Poundland plans to roll out the range to 250 stores by later this year and to 500 within two years.
The retailer will also install trolleys and belted checkouts across some of its larger stores to streamline customers' checkout experience.
It will also offer freezer bags, sold at £1.50 ($2.04) each.
Poundland said that its acquisition of frozen food retailer Fultons Foods last October had expedited Project Diamond Ice.
The acquisition was part of a £25m investment in Poundland's chilled and frozen food business over two years. This investment also included expanding Fulton and Poundland's distribution centres in Barnsley and Harlow, Essex, respectively.
In January, Poundland closed 44 of its stores temporarily due to Covid-19 restrictions. The retailer said this would allow it to focus on slightly fewer locations and improve its customer service.