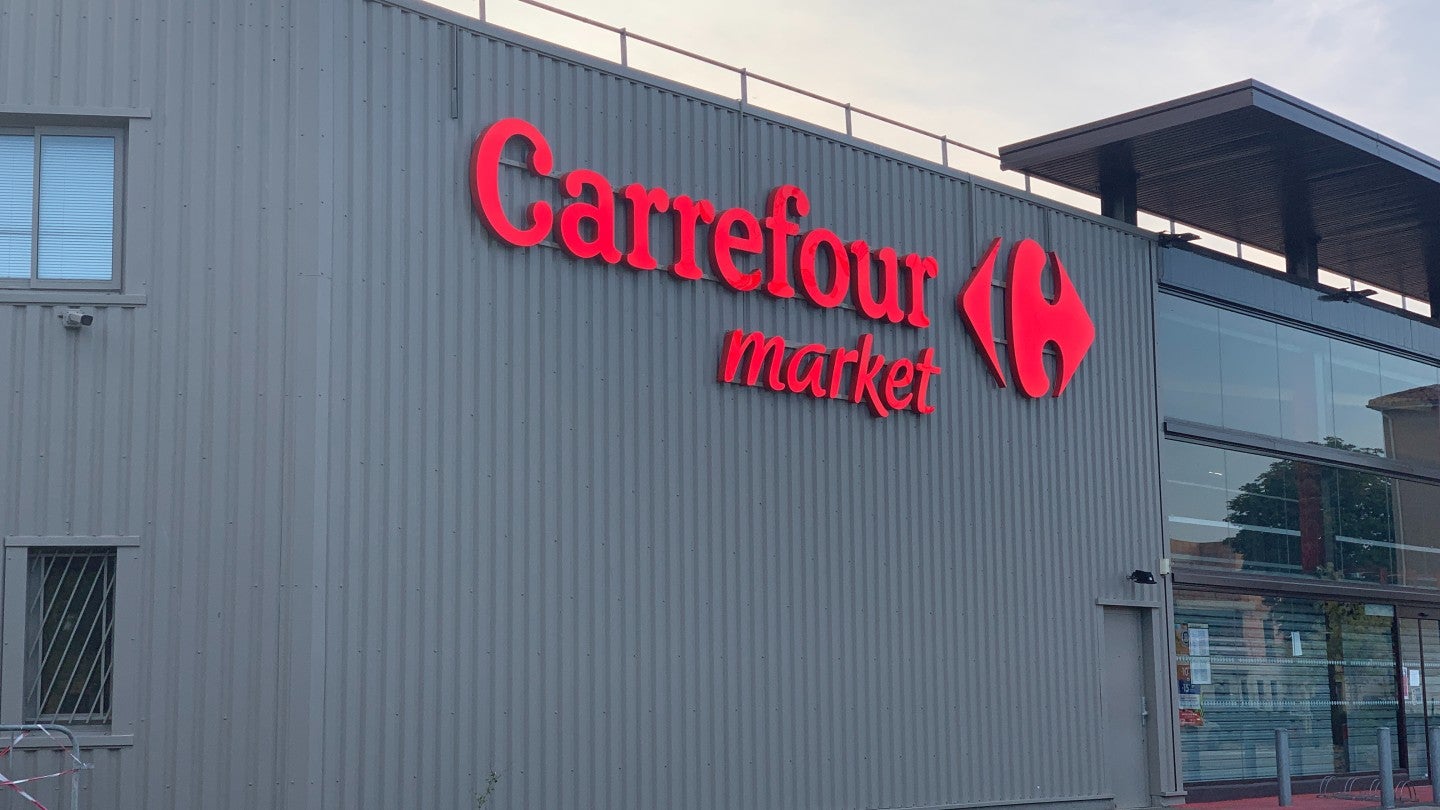 France-based retail and wholesaling group Carrefour has selected technology company Pricer to continue providing electronic shelf label (ESL) solutions for the retailer's stores.
The new agreement will be valid for the next three years.
As part of the renewed agreement, Pricer will be responsible for replacements and installations that will help optimise Carrefour store automation and communication systems.
Pricer said that the latest agreement has no commitments in terms of volumes or amounts.
All the orders placed within this new agreement will be booked under Pricer's order intake for the quarter in which the company receives it.
Carrefour Global CTDO & digital transformation Miguel Angel Gonzalez Gisbert said: "Due to their outstanding service, we have selected Pricer as our partner for the next three years for Carrefour in France, Spain, Belgium, Italy, Romania and Poland.
"This new step of collaboration will improve our business through latest generation of ESL features, central for critical areas like pricing, promo, automation or retail media."
Pricer has been an exclusive supplier of ESL solutions for Carrefour for more than two decades.
Different retailers use Pricer's in-store digital solutions to improve store performance and the customers' shopping experience.
With up to ten years of battery life, the company's ESL technology is available in multiple colours and sizes, including medium and larger displays.
Pricer CEO and president Magnus Larsson said: "This renewed trust from Carrefour is proof of our strategic cooperation and their confidence, both in our solution today and moving forward and in the whole Pricer team that I know works in very close cooperation with Carrefour to offer the best value and service."
In 2020, Pricer's ESL platform was chosen by the Netherlands-based supermarket chain PLUS Retail for its stores.