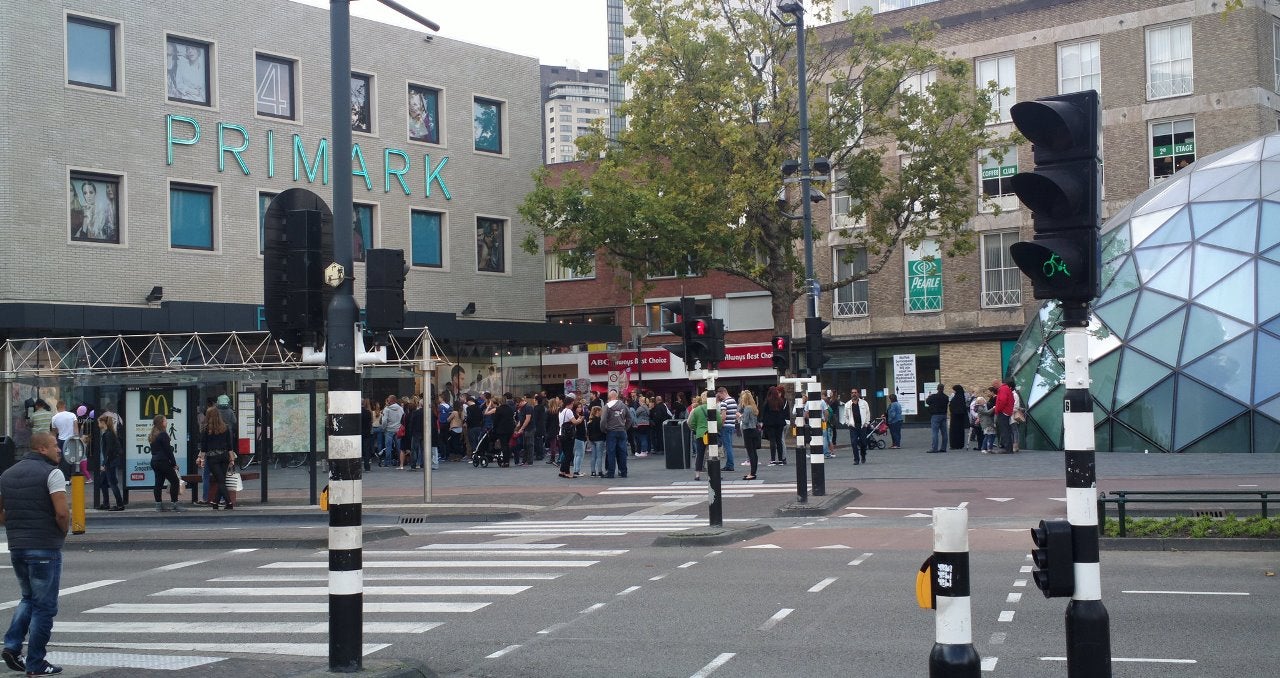 Associated British Foods (ABF) chief executive George Weston said that there are no plans to develop an online business for its fashion retailer Primark.
Weston told Reuters: "I think that Covid has more demonstrated the strength of Primark than the weakness.
"What we've seen with Primark is when people are able to shop they prefer to shop with us than do so online."
Due to the coronavirus pandemic, the retailer's adjusted operating profit for full-year fell by 63%.
The reduction in operating profit from £969m to £362m was driven by the loss of contribution resulting from the sales shortfall.
However, the company noted that Primark has "traded strongly with a low level of markdown" since all stores reopened by mid-July.
In July, Primark revealed that it will not take the £30m Job Retention Bonus introduced by the UK Government.
In a statement, George Weston said: "I am proud of how our people have responded to the many challenges presented by Covid-19.
"Following a three-month closure, Primark delivered a robust performance, receiving an overwhelmingly positive response when it safely welcomed customers back to its stores.
"Uncertainty about temporary store closures in the short-term remains, but sales since reopening to the year-end of £2bn demonstrate the relevance and appeal of our value-for-money offering."