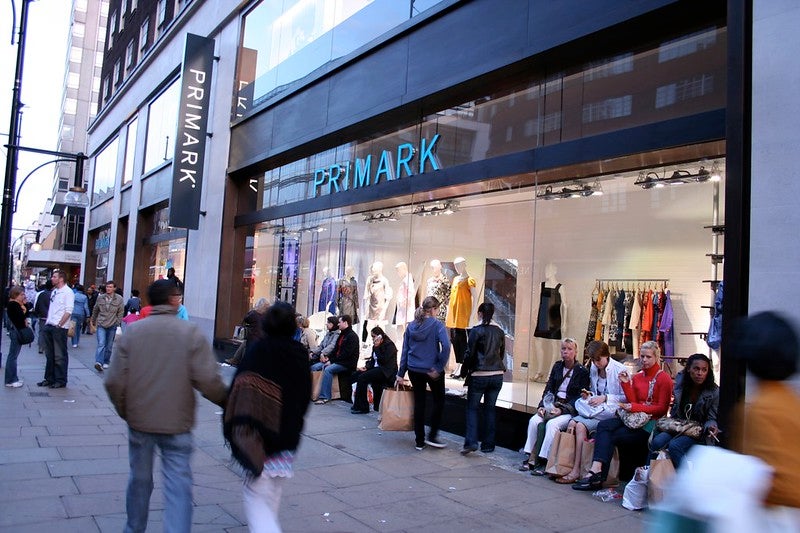 Multinational fashion chain Primark has chosen experience improvement (XI) solutions provider InMoment as its customer experience (CX) partner.
The retailer plans to use InMoment's platform to improve its customer experience, loyalty and customer retention by getting better insights into customer behaviour.
Primark will be able to observe what customers are saying in real-time and their tone of voice to understand their likes and dislikes.
This will allow the company to implement measures more quickly to improve the customer experience in the future.
Primark analytic and reporting manager Philip Clarke said: "We needed a company with expertise and knowledge of customer experience in the retail industry and InMoment was the right fit for us.
"Their focus on continuously developing technical innovations to their software means that Primark will also benefit and be at the forefront of competition."
Primark operates a network of 400 stores in 13 countries across Europe and North America, offering a range of fashion, beauty and homeware products.
The retailer uses the InMoment XI platform and text and sentiment analysis to operate its CX programme in various locations and languages worldwide.
The partnership will allow Primark to quickly understand regional differences to expedite its entry into new markets.
Earlier this month, the retailer announced its fourth-quarter sales had been lower than expected, with footfall having been affected by rises in coronavirus cases.
Primark also recently announced a sustainability strategy involving reducing its fashion waste, halving carbon emissions across its value chain and ensuring better living conditions for its suppliers.
The retailer will aim to make all its clothing from recycled or more sustainably sourced materials by 2030. All its men's, women's and children's entry price point t-shirts will transition to being made with sustainably sourced cotton over the next year.