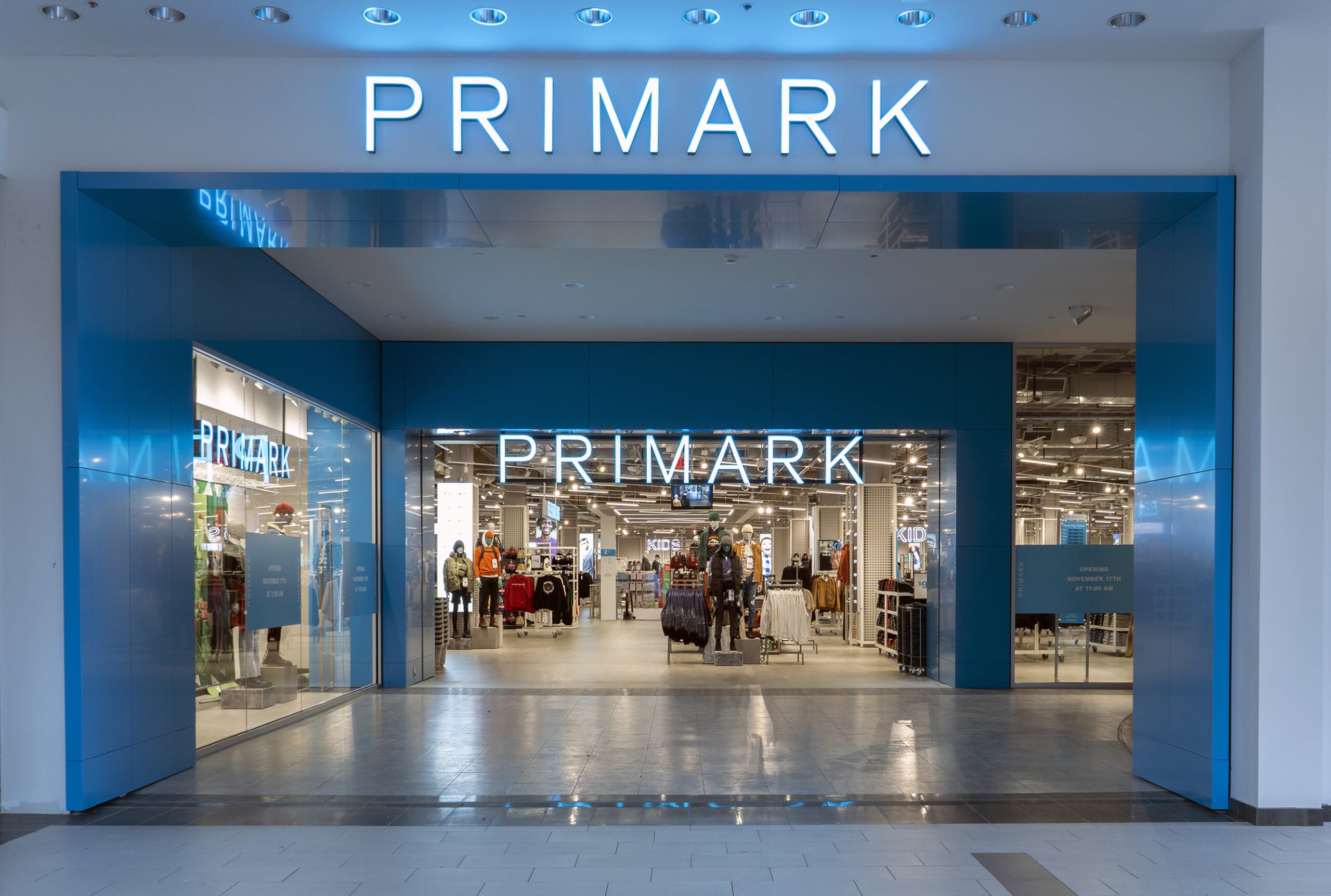 Ireland-based apparel retailer Primark, a subsidiary of Associated British Foods, has revealed plans to open three stores in New York by the end of this year.
The openings are part of Primark's expansion plans in the US, with the retailer having set a target of reaching 60 stores in the country by 2026.
The three new stores will be located at Roosevelt Field in Garden City, Jamaica Avenue in Queens and City Point in Brooklyn.
The Roosevelt Field store opened on 17 November as the first of the new stores. It is Primark's 14th US store and 409th store in total.
With 44,290ft² of floorspace, the store will feature an assortment of value-priced fashion products.
The Jamaica Avenue store is due to open on 1 December and will 'help revitalise a hot spot for retail', according to Primark.
The retailer has yet to announce the opening date of the Brooklyn store, which will be located in the newly built City Point complex.
The new stores have increased Primark's store count in the New York City region to five.
In addition, the retailer has signed a lease for a fourth store at Queens Center in Queens.
Primark US president Kevin Tulip said: "We're excited for the future for Primark in New York, as our current stores have shown the important role we can play in the region as an affordable and inclusive retailer, bringing back the allure of brick-and-mortar.
"Primark offers shoppers affordability without sacrificing quality. Whether they are shopping for their own essentials, the latest trend pieces, or fulfilling loved ones' holiday wish lists, we have something for everyone in the family and we are committed to delivering the best value on the high street."
Earlier this week, Primark began trialling its new Click + Collect service across 25 of its UK stores.